Key Outcomes
We have trained 43 fellows since 2012. We greatly value the opportunities to train fellows across specialty backgrounds. Our graduates include fellows with backgrounds in surgery, emergency medicine, neurology, internal medicine, anesthesiology, family medicine, psychiatry, and pediatrics.
Image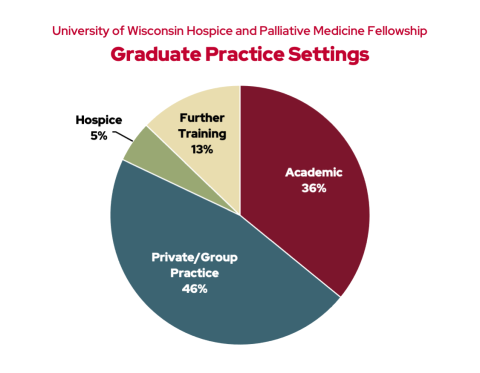 Image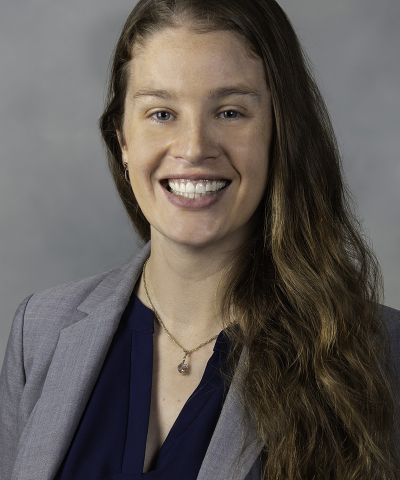 Kimberly Kopecky, MD
Class of 2017
Post-graduate employment: Surgical oncology fellow at Johns Hopkins Hospital; currently interviewing for first faculty position in academics 
How our program prepared her: "I am skilled at having difficult conversations with cancer patients and their families. The amount of reps I got as an HPM fellow, with direct and specific feedback for improvement, absolutely accelerated my learning. The teaching conferences were better than anything I experienced in residency and the available extra-curricular opportunities for development all contributed to preparing me for my current position."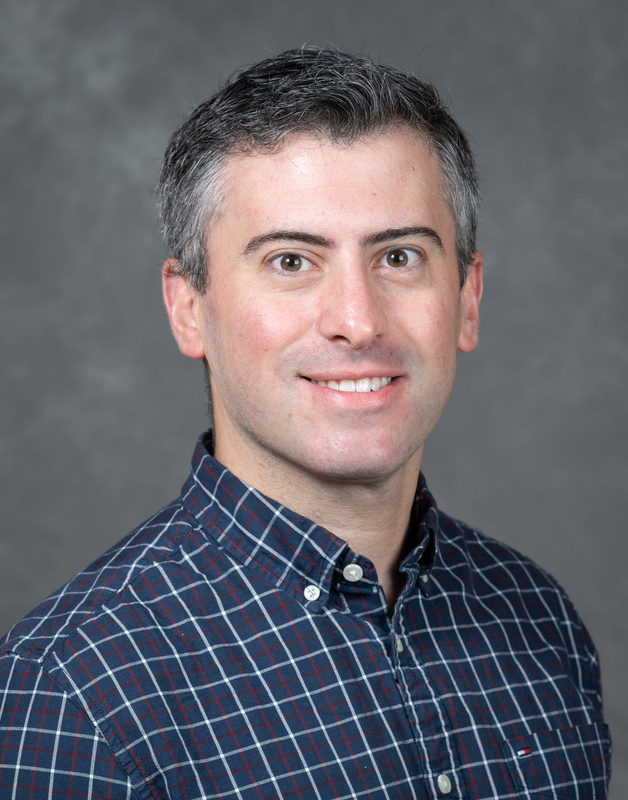 Michael Rubinson, DO
Class of 2022
Post-graduate employment: Clinical instructor and advanced fellow in medical education, University of Wisconsin Department of Medicine
How our program prepared him: "My fellowship training gave me the confidence to handle complex medical cases as an attending. I do remember my mentor, who still helps me with job advice."