Breathe Better
At the Division of Allergy, Pulmonary and Critical Care Medicine, we help people with asthma, allergies, lung disorders and critical illness live their healthiest lives.
We lead comprehensive education, research and clinical programs—in partnership with our world-class university and remarkable health system.
We are innovative, collaborative and kind. We strive for excellence and equity. And we make an impact in Wisconsin and beyond.
Image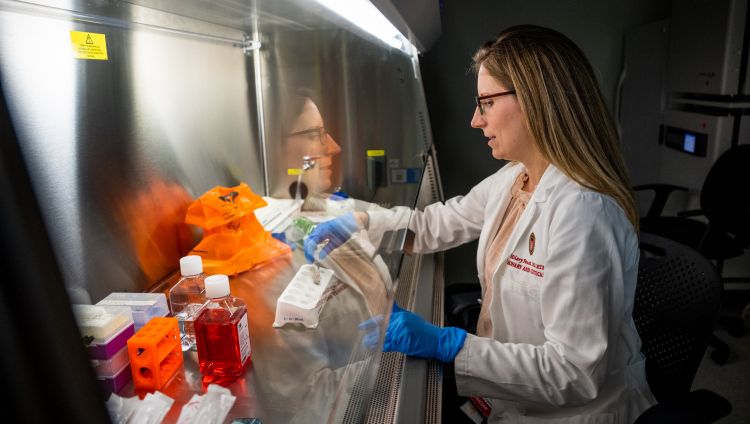 Our Exceptional Programs
Our specialized education programs educate tomorrow's leaders. Our nationally recognized research investigates disease progression and sets treatment standards. And our multidisciplinary clinical programs are ranked among the best in the nation.
Join us, and let's transform the world of medicine together.
Meet our Division Chief
"Our division has a rich tradition of excellence in clinical care, research and education. Our accomplishments are inspiring, and our future is bright.
I invite you to learn more about us and our amazing city."