The Primary Care Track in the University of Wisconsin internal medicine residency program trains you to provide the complete range of adult primary care: health promotion, prevention and screening, and diagnosis and management of acute and complex illnesses. 
You'll train at outpatient and inpatient sites carefully selected to best facilitate the breadth of knowledge and skills required to be a complete internist.
Image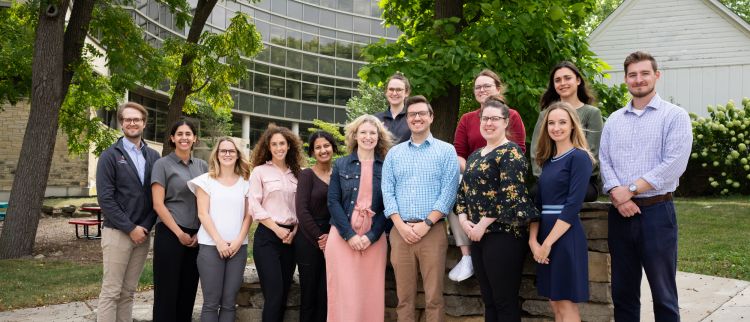 Program Details
Clinical Training Schedule

The Primary Care Track is a 4+4 model, with alternating months of inpatient experiences (wards, consults, ICU) and outpatient/primary care experiences. The 18 ambulatory months of your training integrate core primary care experiences with targeted subspecialty learning opportunities, program-wide clinical and professional skills didactics, and primary care program-specific didactic and learning experiences.

Primary care residents spend half of their residency training on inpatient medicine, rotating through all three affiliated hospitals just like our categorical residents.

The remaining half of the time of residency is spent in the outpatient setting, with regular time in continuity clinic and highly individualizable outpatient experiences (including subspecialty medicine and opportunities to provide care to urban and rural underserved populations).

Primary Care Clinic

The Primary Care Track is based at the UW Health Union Corners Clinic. You'll be the primary care physician for your own panel of patients, working longitudinally with an interdisciplinary team.

You'll assess preventive and chronic disease measurable outcomes, and plan with faculty members how to improve processes of care so that your patient outcomes steadily improve over the course of training. 

Mentorship and Support

Faculty in our Division of General Internal Medicine practice at eight different clinics, and are great resources as you envision the kind of setting in which you would like to work. 

We also encourage primary care-based scholarly activities, and the Division of General Internal Medicine provides support for presentations at the Society of General Internal Medicine (SGIM) annual national meeting. 

Curriculum and Didactics

In addition to participating in the residency's categorical ambulatory curriculum, we also offer protected educational time focused on primary care topics each week while you're on your ambulatory block. Our Primary Care Track chief resident leads this effort and offers time for collaboration with fellow primary care track residents.

Primary Care Track Chief Resident

One of the most unique aspects of our program is the Trowbridge Endowed Primary Care Track Chief Resident position. Each year, one Primary Care Track graduate may apply for this position, which offers extensive opportunities for teaching, research, clinical and leadership experiences. See our Faculty, Chiefs and Staff page for more.
Image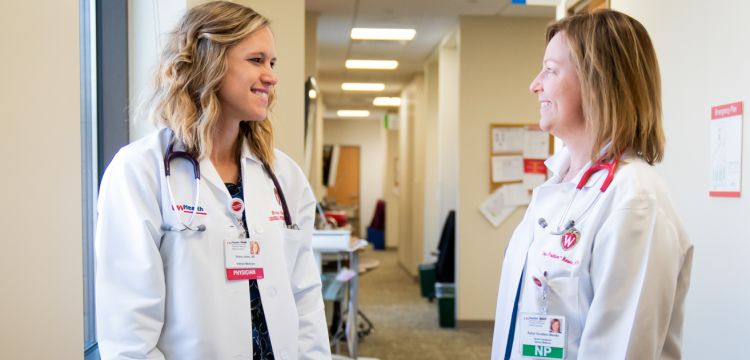 Primary Care Track Director
It's great honor and privilege to teach residents, and my goal is to help you align your education with your professional goals and personal values.
I am very enthusiastic about the practice of medicine and have always found working with patients to be personally and intellectually rewarding. I look forward to sharing the joy of providing longitudinal care to the community of patients we serve. 
How to Apply
We accept applications to the primary care track via ERAS only. There, you can designate your interest in the primary care track and/or the categorical residency program. See our How to Apply page for NRMP codes.
Interviewed candidates will be considered for both the primary care track and the categorical residency and can rank both programs based on their preferences.