Here, we've compiled supplemental information that's commonly requested by prospective residents and fellows regarding benefits and lifestyle.
Leave, Insurance and Compensation
As employees of UW Health, University of Wisconsin Department of Medicine residents and fellows in ACGME–accredited programs receive the compensation and benefits outlined on the Graduate Medical Education page. Highlights include:
Competitive stipends that increase each year
Three weeks of paid vacation per year—21 days including weekends or 15 days not including weekends—as well as up to seven paid sick days, five away-conference days, and negotiable leave time for job interviews, jury duty, bereavement or military leave
Up to six weeks of paid parental leave—exclusive of vacation or sick leave—following the introduction of a new child or children by birth, adoption, foster care or legal guardianship
Comprehensive health and dental insurance (2022-23 plan here)
If you have additional questions about benefits, we are happy to discuss those during the interview process.
Health and Wellness
Image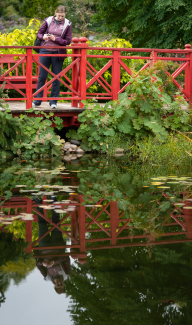 The primary wellness resource available to residents and fellows is the program Life Matters, which provides face-to-face and/or telephone counseling for:
Stress, depression and personal problems

Up to 10 sessions (per presenting concern) with a master's level mental health counselor for learners; up to three for spouses

Balancing work and personal needs
Family and relationship problems
Alcohol or drug dependency
Workplace conflicts
Any other issue of concern in your life
Life Matters also provides services regarding financial consultation, legal consultation, child and elder care resources and guidance, and others.
Note: residents and fellows are permitted to attend personal wellness appointments during standard work hours without penalty or use of vacation time.
Additional local resources include trained peer support and the UW Health Wellness app.
For Partners and Families
Image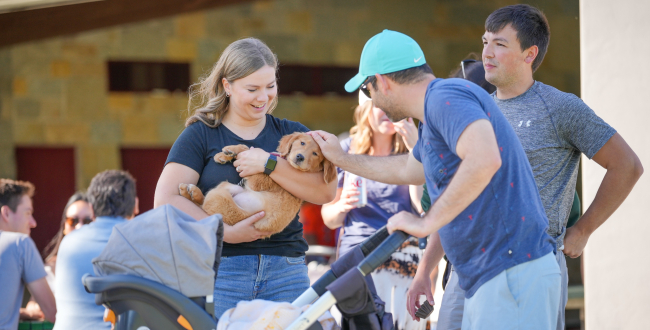 Get to Know Madison
Visit our Life in Madison page for information about where to live, what your commute might look like, and more about why Madison consistently ranks in the "best of" lists for US cities!
Image