The internal medicine residency at University of Wisconsin–Madison is a medium-sized, well-resourced program in the largest academic department of the nation's first school of medicine and public health at one of the leading research universities in the United States.
Take a look at what sets us apart.
World-Class Training
Facilities that include the best hospital in Wisconsin and one of the best VA hospitals in the country
Curriculum that can be tailored to your professional and clinical interests
Access to several longitudinal clinical experiences not available anywhere else
Image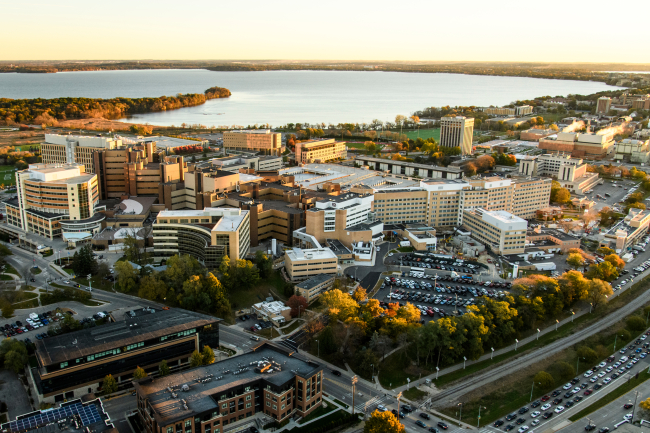 Image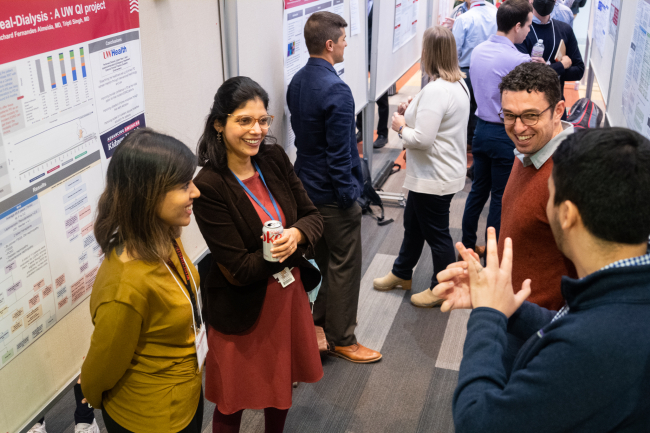 Vibrant Living
A strong, inclusive in-program community, with most residents living only a short distance from the hospital
Competitive housestaff salaries above the 75th percentile nationally
All in the heart of Madison, Wisconsin—a progressive, mid-sized city that's consistently ranked among the nation's most livable
Image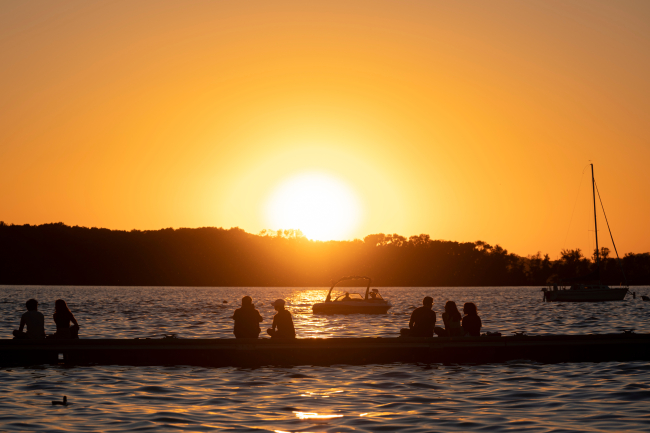 Questions?
We'd love to hear from you! Feel free to email residency@medicine.wisc.edu with any questions you have about the program. And if you're looking for our NRMP codes, you'll find those here.
Join us and move forward together.