Women in Leadership and Development (WILD) is a trainee-led program that provides women fellows in the Department of Medicine with a toolkit for career advancement and skills to negate the systemic gender bias and inequities in academic medicine.
Why It's Important
Although more women than ever are graduating from medical school, women are still underrepresented among academic medicine faculty and leadership, including full professorships, division chiefs and department chairs.
To address these disparities, WILD fosters and promotes:
Advancement of women through education, professional growth, and leadership development
A collaborative environment among women in medicine at UW
Networking and mentorship opportunities for department fellows
Professional advancement of women in the institution and beyond
Image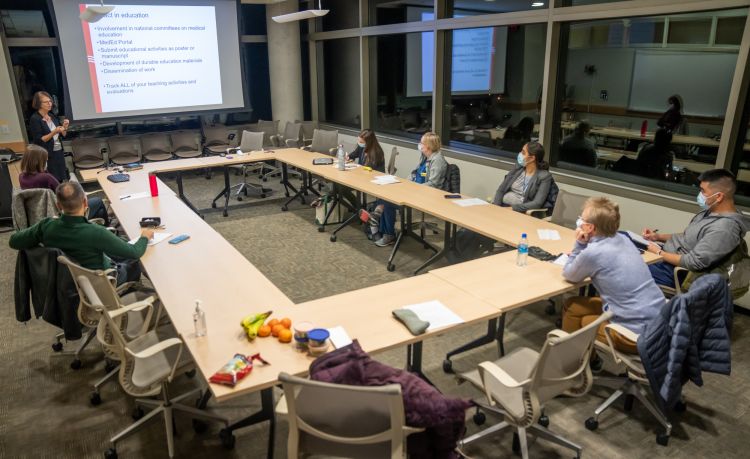 Curriculum
The WILD curriculum is a series of skill-building sessions open to all department fellows. Topics include:
Personal self-reflection: Career Pathway Panel
CV writing workshop
Building your Personal Board of Directors: Shaping Leadership Identity
Negotiating your first contract
Allyship, Advocacy and Empowerment
Financial Power
Complete three of the six sessions to earn a certificate of completion.
Image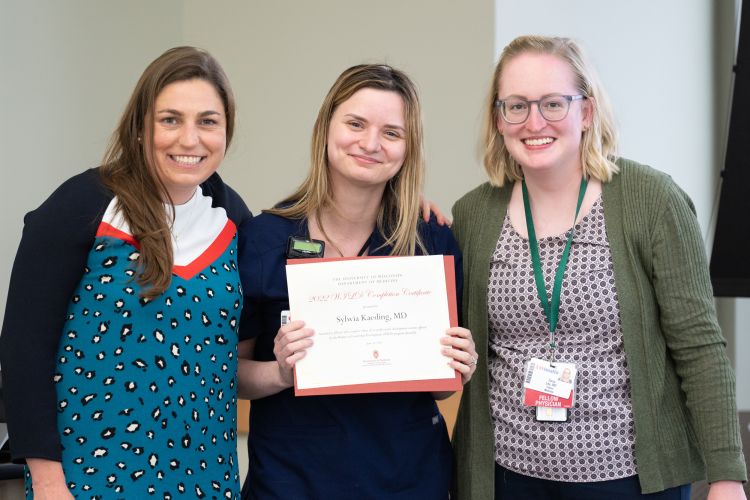 Image