Partners for the Journey
At the Division of Hematology, Medical Oncology and Palliative Care, we treat people with cancer, blood diseases and serious illnesses.
We lead comprehensive education, research and clinical programs—in partnership with our world-class university and remarkable health system.
We are innovative, collaborative and kind. We strive for excellence, clear communication and equity. And we make an impact in Wisconsin and beyond.
Image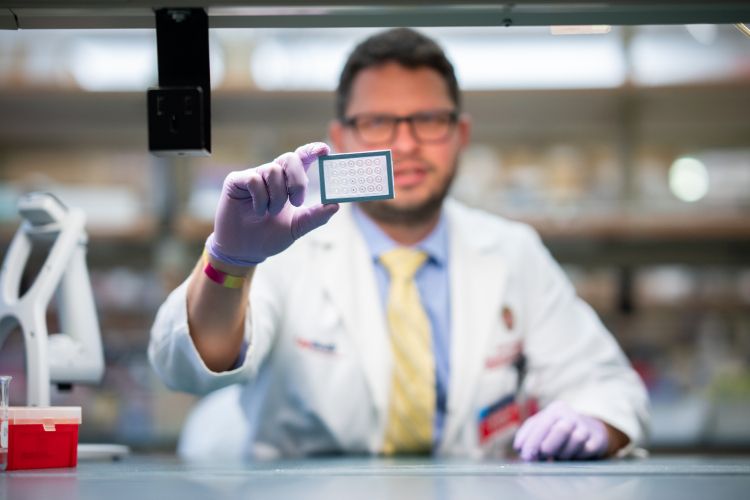 Our specialized fellowship programs educate tomorrow's leaders. Our interdisciplinary research investigates cancer prevention, biology, immunotherapy and experimental therapeutics. Our clinical programs include advanced cellular therapies, precision oncology and nationally recognized palliative care.
Join us, and let's transform the world of medicine together.
Meet Our Division Chief
"In our division, we believe in the power of partnership—with patients and families, colleagues from other specialties, and trainees—to bring scientific advances and the best treatments to our patients.
Together, we provide personalized care and create a rich academic environment ripe for learning and discovery."