Thank you for your interest in the Clinical Cardiac Electrophysiology (CCEP) Fellowship program at the University of Wisconsin–Madison. Welcome to our fellowship program website!
Our CCEP Fellowship Program is a two-year program, fully accredited by the Accreditation Council for Graduate Medical Education (ACGME) and accepts one to two fellows every academic year. The EP section is comprised of 12 faculty members, including nationally recognized leaders in the field, with a commitment to scholarship, mentorship, and career-development.
Fellows will gain extensive experience in a complete portfolio of EP procedures: complex atrial and ventricular ablations (including epicardial procedures and an emerging stereotactic VT ablation program); a large volume of CIED implants (transvenous, subcutaneous and leadless devices) with a well-established lead management program; high-volume performance of complex, laser-assisted lead extraction procedures; LAA closure; exposure to congenital and pediatric cases; as well as fluoroscopy-free procedures.
There is also the opportunity to gain experience in specific areas such as inherited arrhythmias and unexplained syncope. Fellows work with faculty on the EP consultative/inpatient rotations as well as in the ambulatory setting. Fellows and attendings are supported by a growing team of Advanced Practice Professionals, who facilitate optimal patient care on the consult/inpatient service as well as in the procedural laboratory, also allowing for optimization of each fellows' educational experience in all of those settings.
Our CCEP program prides itself on the ability to engender close interactions between fellows and attending physicians in a collegial, collaborative, and fellow-centered environment. All faculty are committed to education both in the clinic and lab, as well as during weekly board review lectures, formal didactic conferences, and intracardiac EGM interpretation conferences. Additionally, there are journal clubs, research meetings and M&M / QI conferences.
EP fellows also work closely with the general cardiology fellows and the internal medicine housestaff who rotate through electrophysiology. There are many opportunities for education of residents and general cardiology fellows in introductory EP and ECG conferences, as well as lectures and small group discussions delivered to medical students in the University of Wisconsin School of Medicine and Public Health.
Please take the time to explore our website, and we sincerely hope you will consider our Clinical Cardiac Electrophysiology Fellowship program. We look forward to the opportunity to meet and possibly work with you in the future!
Sincerely,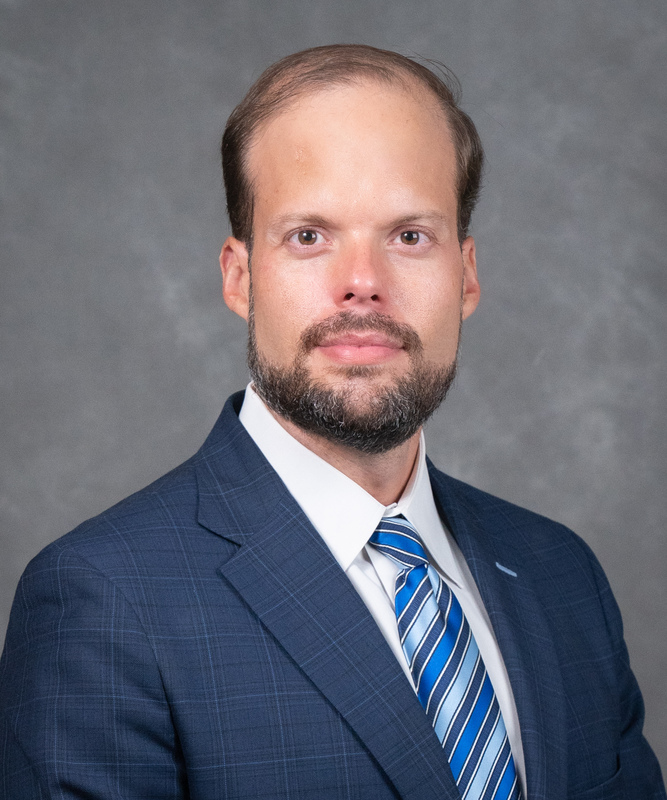 Program Director, Cardiovascular Disease Fellowship Program
Associate Professor, University of Wisconsin School of Medicine and Public Health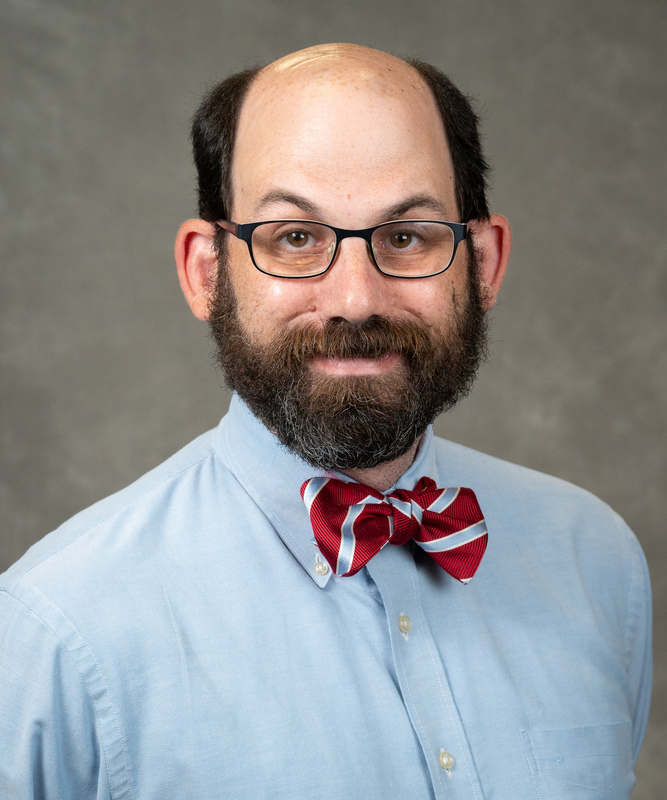 Associate Program Director, Clinical Cardiac Electrophysiology Fellowship Program
Associate Professor, University of Wisconsin School of Medicine and Public Health