Applicants who are interested in applying for the AHFTx program at UW are encouraged to contact the Program Coordinators listed below as your primary resource for questions and concerns.
Program Coordinator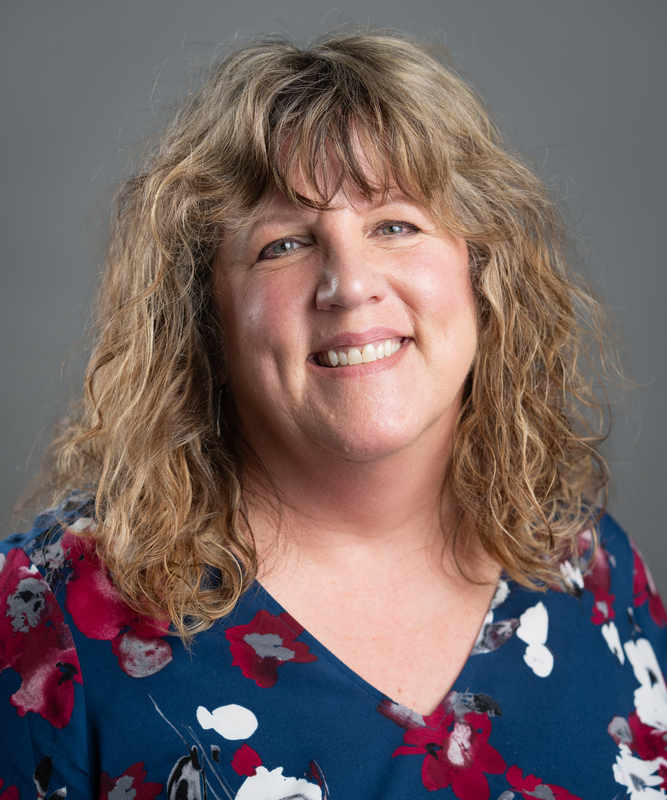 Program Coordinator: Cardiovascular Disease, Adult Congenital Heart Disease, Advanced Heart Failure and Transplant, Clinical Cardiac Electrophysiology, and Interventional Cardiology Fellowships
600 Highland Avenue, H4/583
Mail Code 3248
Madison, WI 53792
tlteske@medicine.wisc.edu
Phone: (608)-263-9648
Fax: (608)-263-0405
Program Faculty
Ravi Dhingra, MD, MPH
UW Medical Director, AHFTx
View a full list of all CVM faculty members.
Program APPs
Amanda Browne, ARNP
Ashley Macy, DNP
View a full list of all CVM APPs.
Faculty Mentors
Upon starting fellowship, fellows are assigned a faculty mentor. At minimum we require they meet twice per academic year, but we highly encourage meetings to occur more often. Below are faculty in the AHFTx program that we recognize as being part of the Clinical Competency Committee, and who may serve as mentors to fellows: