Hello, and thank you for your interest in the Advanced Heart Failure and Transplant Fellowship program at the University of Wisconsin–Madison. Welcome to our fellowship program website!
Our Advanced Heart Failure and Transplant Fellowship is an Accreditation Council for Graduate Medical Education (ACGME) approved one-year training program that accepts two fellows every academic year. The Advanced Heart Failure/Transplant section is comprised of nine faculty members, including nationally recognized leaders in the field, with a commitment to clinical innovation, education and excellence in patient care.  
Fellows will have a balanced inpatient and outpatient training experience.  The University of Wisconsin Hospital and Clinics is a quaternary care center entrusted with the care of patients with complex illnesses. Our fellows become skilled in the management of patients supported with percutaneous and durable mechanical circulatory assist devices, ECMO, inotropes and mechanical ventilation. High transplant volumes provide fellows with abundant opportunities to become proficient in performing right heart catheterization and endomyocardial biopsy, adjusting immunosuppressant therapy and managing post-transplant complications. We are just one of just five centers across the country that perform left ventricular assist device placement and heart transplant for our veterans.
In the outpatient venue, fellows are exposed to specialty clinics in infiltrative/inflammatory cardiomyopathy, cardio-oncology, pulmonary hypertension, LVAD, transplant and palliative care. Fellows participate in quality care initiatives and they are encouraged to engage in ongoing research endeavors.
Fellows and attendings are supported by a growing team of advanced practice professionals and nurse coordinators who provide and facilitate patient care in the outpatient setting and inpatient service as well as in the cardiac catheterization laboratory, thus enhancing each fellow's educational experience.
Our Advanced Heart Failure/Transplant program prides itself on a collaborative, multidisciplinary approach to patient care. Fellows are key members of the team and their input is highly valued. Faculty are committed to fellow education, at the bedside and during weekly didactic conferences, M&M and journal clubs. Fellows work closely with the general cardiology fellows and the internal medicine residents who rotate on the inpatient heart failure/transplant service. Opportunities are available for our fellows to teach our medical students at the University of Wisconsin School of Medicine and Public Health. Our objective is to provide each of our fellows with training and mentorship to help them achieve their personal and professional goals. 
Please take the time to explore our website, and we sincerely hope you will consider continuing your professional medical education with our Advanced Heart Failure and Transplant Fellowship program. 
We look forward to the opportunity to meet and possibly work with you in the future!
 
Sincerely,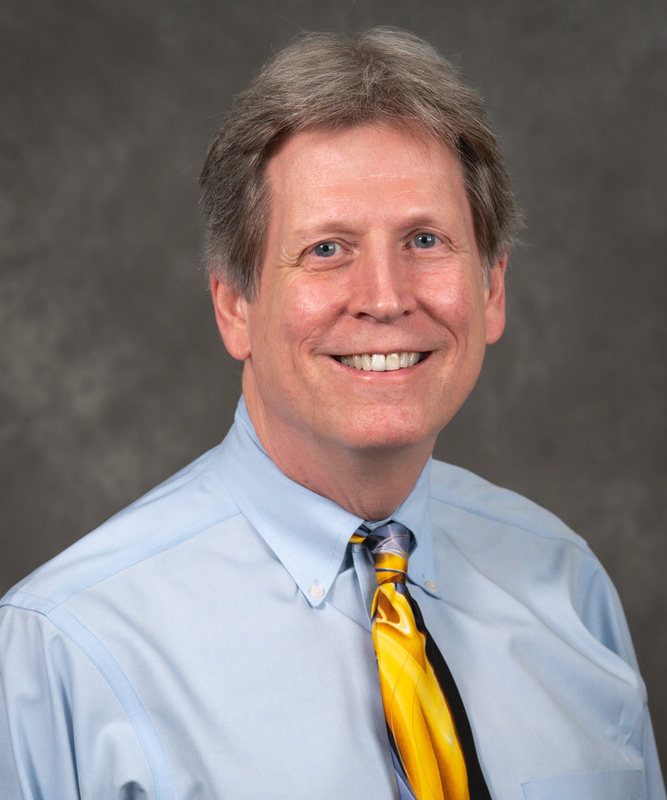 David Murray, MD
Program Director, Advanced Heart Failure and Transplant Fellowship Program
Chief, VA Cardiology
Associate Professor, University of Wisconsin School of Medicine and Public Health