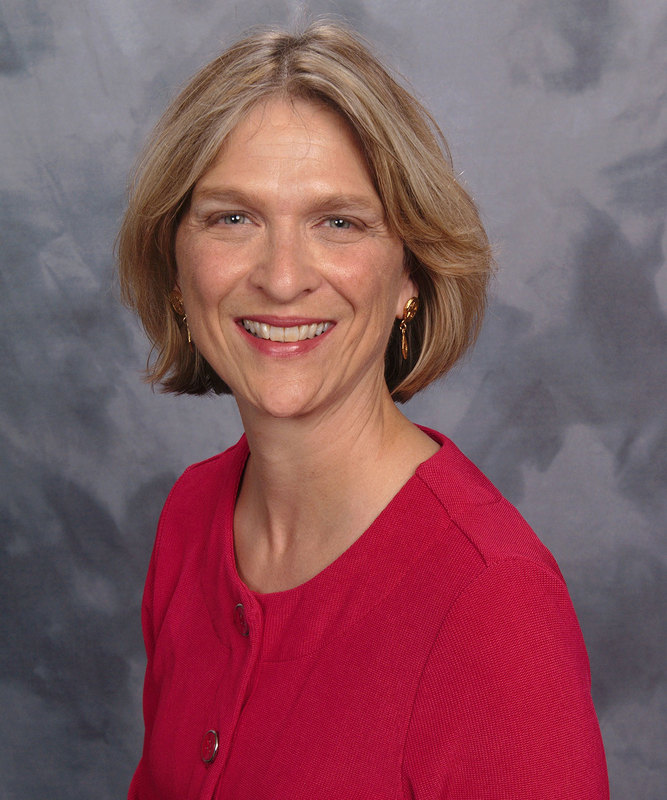 Associate Vice Chair, Primary Care
Head, General Internal Medicine
1685 Highland Avenue
5158A MFCB
Madison, WI 53705-2281
(608) 263-1792
brt@medicine.wisc.edu
Fast Facts:
Faculty: 83 Physicians, 22 Advanced Practice Providers
Primary Care Resident Program: 54 Residents
Our vision for Primary Care General Internal Medicine is to provide quality care for our patients as well as ourselves. Primary care physicians are at the frontline in preventing and providing the most comprehensive health care. We are making great strides in this arena and our continuing goal is to establish ourselves as leaders in primary care not only in Wisconsin, but across the country by setting new standards in quality patient care and physician satisfaction. We will do our best to advance our knowledge and teach our residents about the best primary care health practices through an innovative clinical, education and research environment.