Primary Care Leadership for Wisconsin and Beyond
Integrated Team-Based Care, in Person and Online
In our primary care clinics, a team of physicians, advanced practice providers, pharmacists, nurse coordinators and behavioral health specialists provide patients with seamless, effective care all under one roof. Through our telehealth and e-consult services, we see patients and collaborate with specialists online, saving patients time and travel.
Image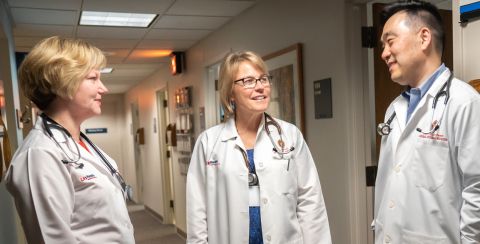 An innovative Model for Value-Based Care
Division faculty and colleagues developed and successfully implemented an innovative compensation model that uses a weighted panel system to better balance workload among all primary care physicians, and recognize the value of non-face-to-face care and population management. The model allows physicians to provide equal or better care as traditional models, while improving physician recruitment, retention and satisfaction.
Image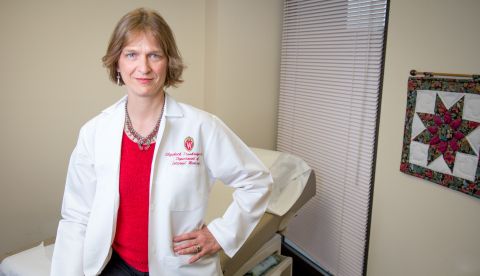 Holistic Care for Patients With Osteoarthritis
Division faculty lead a unique multidisciplinary clinic—one of only a few in the nation—for patients with knee and hip osteoarthritis. A physician, advanced practice provider, registered dietitian, physical therapist, and behavior health specialist provide longitudinal care, often in partnership with clinicians at The Center for Wellness at UW Health at The American Center, that effectively reduces patients' pain and improves their quality of life.
Image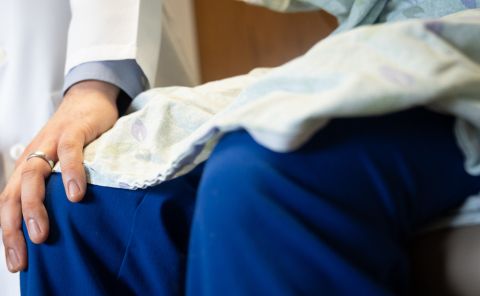 Image