It is my pleasure to welcome you to the University of Wisconsin Rheumatology Fellowship Program!
Our two-year program prepares fellows for careers in clinical or academic adult rheumatology. Inpatient and outpatient rotations are based at the 500-bed University of Wisconsin Hospital and Clinics and the William S. Middleton Memorial Veterans Hospital, one of the nation's leading VA hospitals. An active consultation service provides fellows experience with a wide variety of rheumatologic disorders, including regional and tertiary referral cases from several states.
Our rheumatology clinics, equipped with ultrasound, and fully computerized medical records, lab and radiology systems, provide the core learning experience for our fellows. Clinic patients come from a wide variety of backgrounds and provide fellows with an excellent mix of common and unusual rheumatic disorders.
In addition to broad rheumatologic training, we offer unique experiences which include dedicated lupus, lupus nephritis, Sjogren's syndrome, metabolic bone disease, and musculoskeletal ultrasound clinics taught by expert rheumatology faculty. Our fellows can learn how to perform minor salivary gland biopsies, interpret bone densitometry, and develop proficiency in musculoskeletal ultrasound techniques. We also offer rotations in pediatric rheumatology clinic at American Family Children's Hospital. Beyond this, we have a wide selection of electives available for fellows who have specific clinical interests. We can customize electives to meet our fellows' needs. Our fellows are well-prepared to care for variety of clinical settings after graduation.
It is an exciting time to pursue a career in rheumatology! Our program is designed to get to know you and tailor training for a successful clinical or academic career. Rheumatologic care is changing faster than ever, and we are ready to meet the challenge. We look forward to meeting you to share more of what our program has to offer!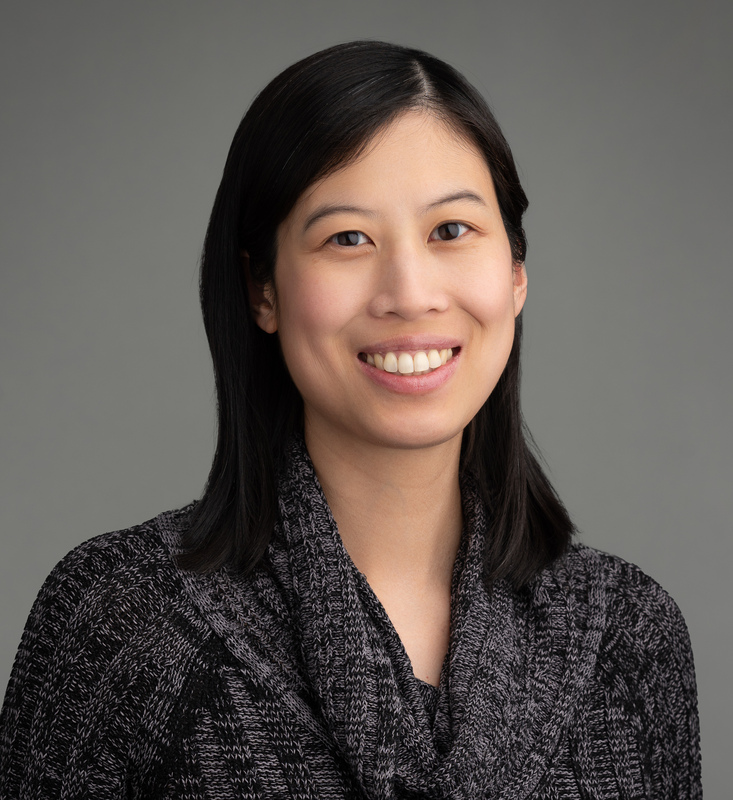 Assistant Professor of Medicine
Director, Rheumatology Fellowship Program
Division of Rheumatology
MFCB 4th Floor
1685  Highland Avenue
Madison, WI, 53705-2281
Phone: 608-263-3457
email: tclin@medicine.wisc.edu