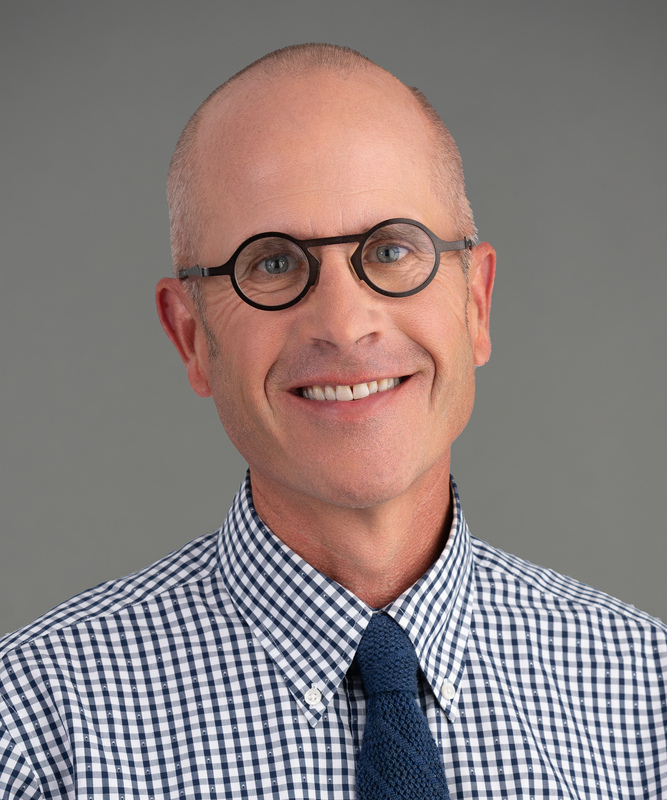 Division Head
Division of Infectious Disease
5211 MFCB
1685 Highland Avenue
Madison, WI 53705
(608) 263-1545
dra@medicine.wisc.edu
Our physicians, fellows and staff are committed to providing high-quality patient care and consultation for hospitalized and ambulatory adult patients with every variety of infectious disease. Our faculty members are board-certified in infectious disease and offer specialized services in a variety of areas such as transplant infectious disease, critical care and surgical infectious disease, HIV, hepatitis C, home infusion therapy, mycology, global health, and travel medicine.
We are committed to preparing our postdoctoral fellows for academic and/or clinical careers in the discipline of Infectious Disease. We offer a combined clinical/research fellowship that is two (or more) years in duration, including the required two years of combined clinical and research training for ABIM sub-specialty certification and an optional additional year or longer of full-time research supported by NIH T-32 training grants.
Research programs within our division, include studies ranging from clinical to basic pathogenesis. Specific faculty areas of research include healthcare epidemiology, nosocomial infections, sepsis, device-related infections, antibiotic resistance, antimicrobial pharmacodynamics and drug development, clinical and basic mycology, hepatitis C, microbial biofilms, transplant infections and antimicrobial utilization. We have a strong affiliation with Medical Microbiology, Population Health, and numerous other departments on the UW campus, which provide limitless research opportunities. Our research programs are primarily supported by NIH, CDC, and numerous research foundation awards, as well as grants from biomedical and pharmaceutical industries.