Leadership During a Pandemic and Beyond
Critical Leadership for the COVID-19 Response
Throughout the COVID-19 pandemic, division faculty have developed infection control guidelines for UW Health, the William S. Middleton Memorial Veterans Hospital and Wisconsin long-term care facilities. They've also developed clinical practice guidelines and post-acute and chronic COVID-19 care guidelines.
Image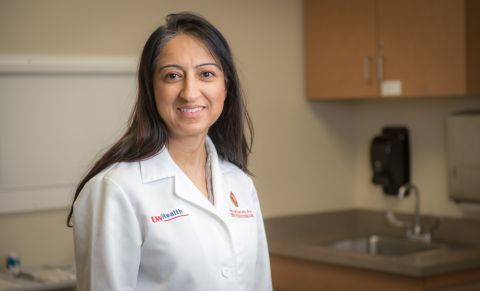 Nationally Recognized Hospital Infection Control
UW Health has one of the nation's leading infection control programs. It has received the U.S. Department of Health and Human Services Partnership in Prevention award and has been recognized by the Association of Professionals in Infection and the Society for Healthcare Epidemiology for innovations in the prevention of hospital-acquired infections.
Image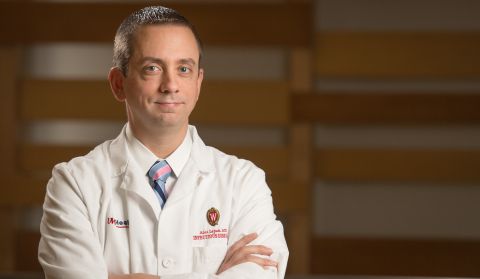 Image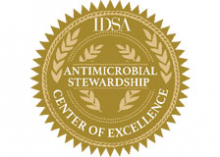 A Center of Excellence for Antimicrobial Stewardship
Division faculty lead UW Health's Antimicrobial Stewardship Program, one of only a few in the nation that was named a Center of Excellence for Antimicrobial Stewardship by the Infection Diseases Society of America, and that's been nationally recognized by the Centers for Disease Control and The Joint Commission for leadership, education and achievement.
Image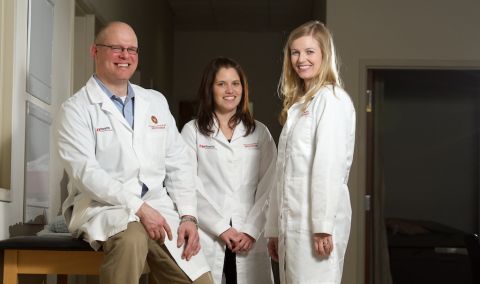 Comprehensive Clinical Expertise
Our faculty are experts in the treatment of complex, potentially life-threatening infectious diseases, bacterial infections and unexplained febrile illnesses. We have special interests in infection management for immunologically compromised patients, travel and tropical medicine, parasitic infections and deep fungal infections.