The Global Health Pathway brings together faculty from multiple subspecialties in the Department of Medicine. Trainees can get involved with these projects, and partner with local and global mentors to design projects in their specific fields of interest (e.g., Cardiology, Hematology and Oncology, Palliative Care).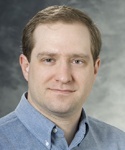 Dr. Gauthier is an infectious disease physician whose research focuses on the molecular mechanisms of fungal pathogenesis; specifically, dimorphic fungi and Blastomyces dermatitidis.
Dr. Gauthier's Global Health Activities
Developer of WiscSIM Lectures (UW NetID required for viewing). This simulation-based curriculum prepares trainees to provide high-quality health care in resource-limited settings, hone ethical and cultural skills, and provide opportunities for career development. It centers around simulation and includes pre-simulation video capture lectures, audio podcasts, and group discussions in addition to simulation cases.
Co-host of the Think Blasto! podcast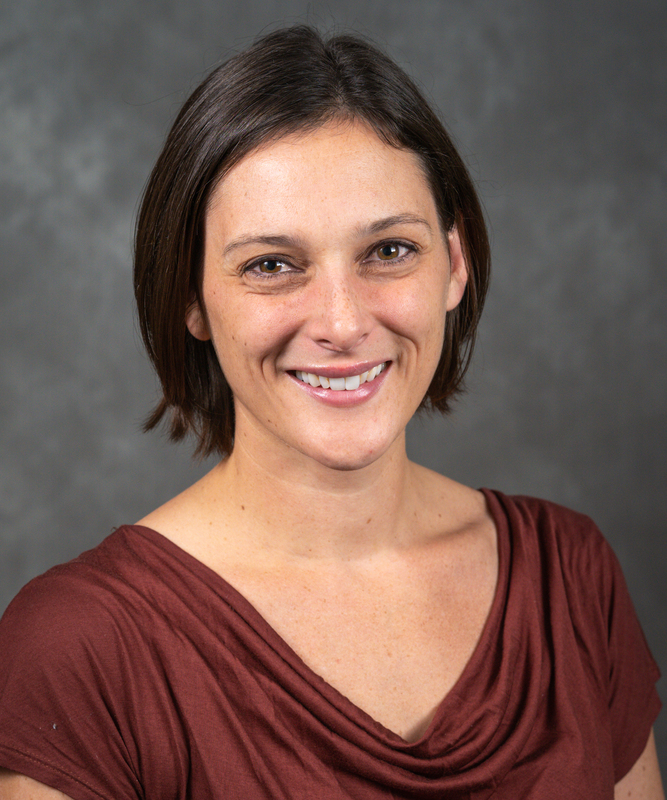 Dr. Hjertstedt is a hospitalist in medicine and pediatrics with a master's degree in global health.
Dr. Hjerstedt's Global Health Activities
Coupling medical education and global health training to design a recurring, comprehensive curriculum for the Global Health Pathway.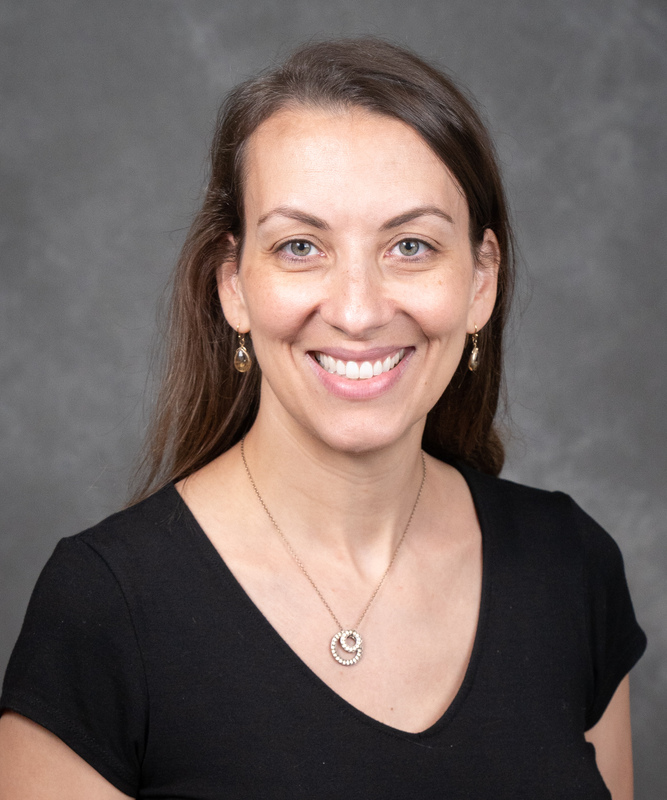 Dr. Kaiksow is a hospitalist with interests in how public and health policy can reduce healthcare disparities.
Dr. Kaiksow's Global Health Activities
Researching the impacts of incarceration on cancer outcomes
Creating curriculum on providing care to immigrant and refugee populations in Wisconsin
Volunteer physician for MEDiC, a student-led organization that runs free health care clinics to the underserved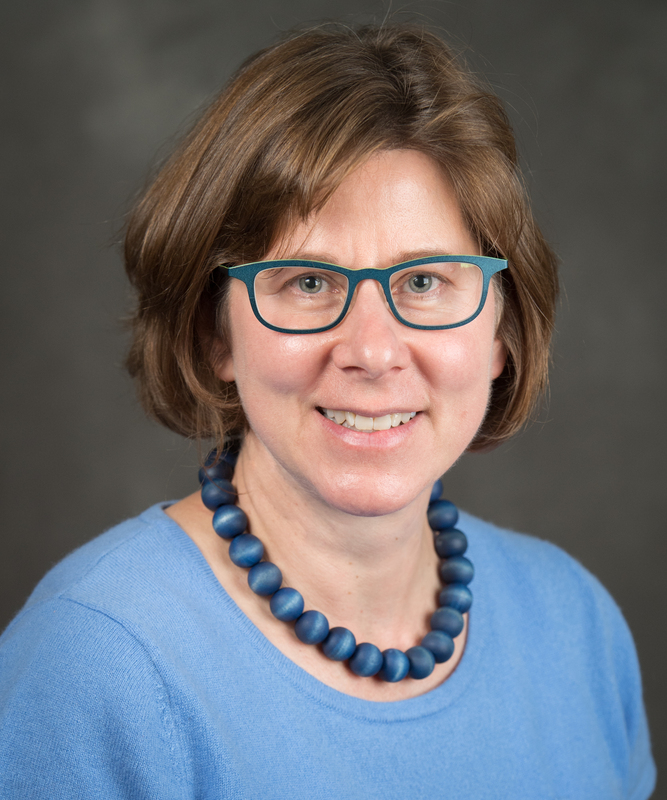 Dr. Misch is an infectious disease physician with a focus on M. tuberculosis, nontuberculous mycobacteria (NTM), leprosy, and Buruli ulcer. She also has interests in health equity; specifically the uneven distribution of mycobacterial disease in Wisconsin and the unexpected association between poor socioeconomic status and NTM infection.
Dr. Misch's Global Health Activities
Consultant to the Wisconsin State Tuberculosis Program
Participant in in mass TB screening programs to detect and treat active and latent tuberculosis in the highly TB-endemic island nations of the Pacific.
Developed a Tuberculosis Lecture for the WiscSIM Curriculum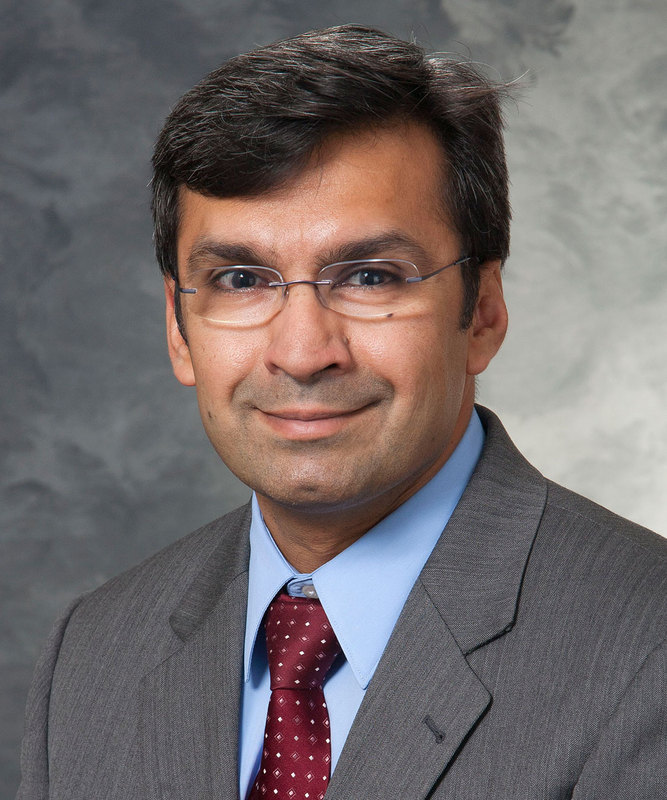 Dr. Munir is a hospitalist whose scholarly activity focuses on preventive medicine and medical education.
Dr. Munir's Global Health Activities
Global health education for trainees on the global health pathway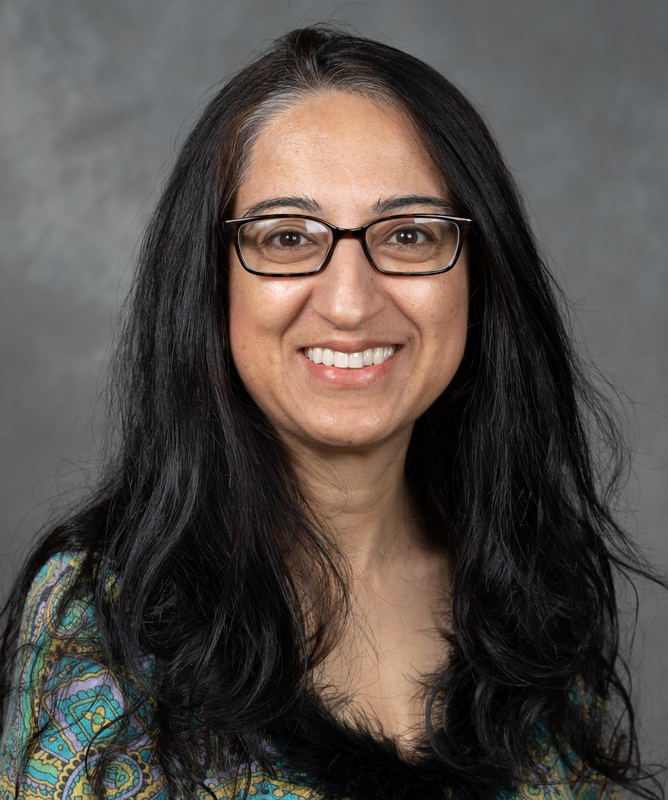 Dr. Safdar is an infectious disease physician whose clinical and research activities focus on preventing health-care associated infections and promoting antimicrobial stewardship, particularly in the acute-care setting.
Dr. Safdar's Global Health Activities
Activities
Partnered with institutions in India and Ethiopia to understand the barriers to antimicrobial stewardship and infection control, and to use mixed-methods and qualitative studies to guide feasible interventions for improving care in low- and middle-income settings.
Select Publications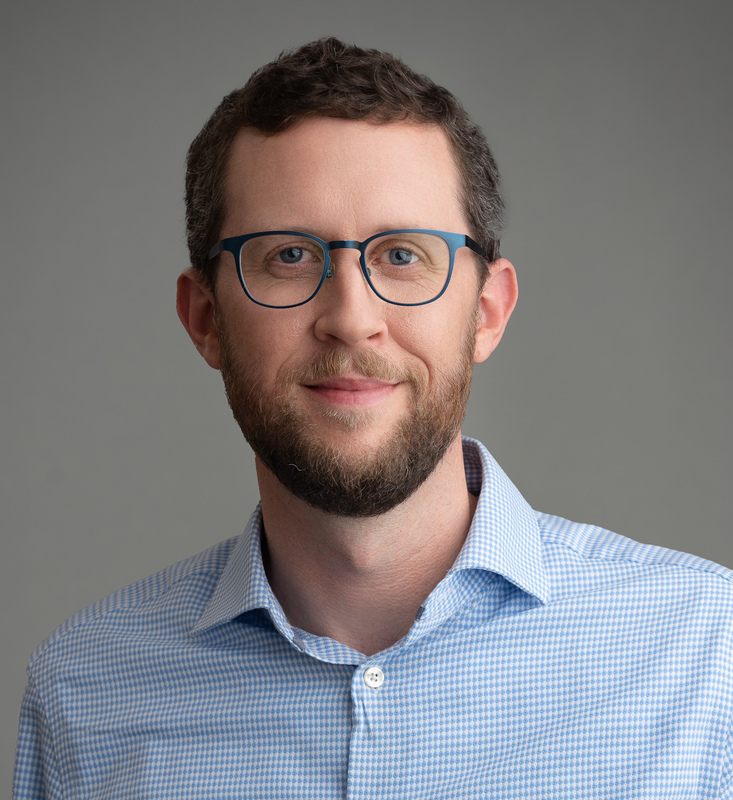 Dr. Shirley is an infectious disease physician whose research centers around infection control and epidemiology, including preparation for emerging pathogens and preventing hospital-associated infections.
Dr. Shirley's Global Health Activities
Activities
Worked with collaborators at Jimma University, Mekelle University, and Black Lion Hospital to improve hand hygiene and prevent surgical site infection in Ethiopia and mentoring trainee global health research.
Served as faculty for the GHP global health elective in Ethiopia.
Assessment of Knowledge, Attitude, and Hand Hygiene Compliance amongst Health Care Professionals in Jimma University Medical Center, Medical Student Research Forum, University of Wisconsin-Madison, November 25, 2019 (research mentor)
Provides care for the homeless through the SMPH's MEDiC clinics and on Street Rounds as part of the Madison Street Medicine Initiative.
Select Publications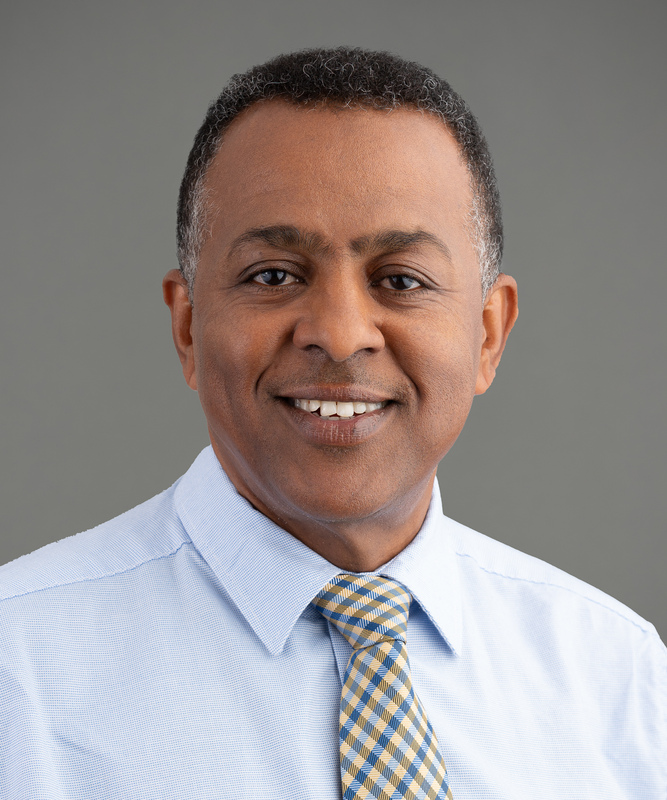 Dr. Siraj is an infectious disease physician whose clinical interests center around improving health equity and healthcare delivery in the USA and Ethiopia, with a focus on infection control, infectious diseases, HIV and travel medicine. He also works to promote diversity in healthcare.
Dr. Siraj's Global Health Activities
Activities
Led the GHP global health elective in Ethiopia.
Advisor on COVID-19 Task Force for the Ministry of Health of Ethiopia, 2020
Assessment of Knowledge, Attitude, and Hand Hygiene Compliance amongst Health Care Professionals in Jimma University Medical Center, Medical Student Research Forum, University of Wisconsin-Madison, November 25, 2019 (research mentor)
Select Publications