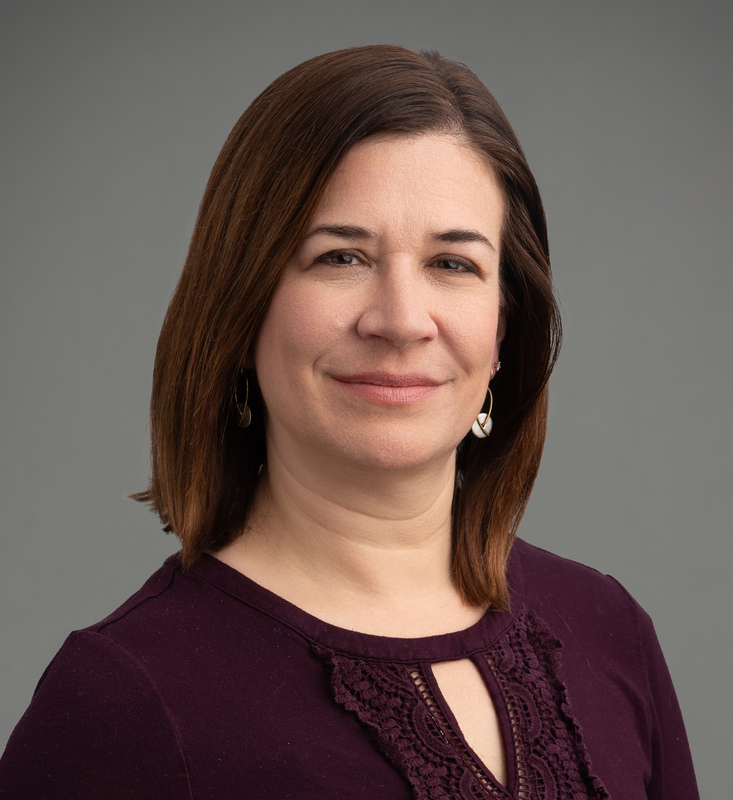 Division Head, Hematology, Medical Oncology and Palliative Care
6033 WIMR
1111 Highland Avenue
Madison, WI 53705
(608) 262-2876
kbwisinski@medicine.wisc.edu
The University of Wisconsin Carbone Cancer Center has a full spectrum of resources available to oncology patients and their families at the University of Wisconsin Hospital and Clinics. These resources provide an environment that delivers comprehensive cancer care and addresses the individual needs of each patient. Physicians in the Division of Hematology, Medical Oncology and Palliative Care work closely with highly-trained, radiation oncologists, surgeons, oncology nurses, pharmacists, social workers, psychologists, dieticians, palliative care specialists, and pastoral service staff members to provide personalized care to each of our patients.
Expertise is provided for all tumor types including brain, breast, gynecologic, head and neck, gastrointestinal, lung, melanoma, urological oncology, hematologic malignancies, as well as palliative care. A broad spectrum of benign hematology disorders are cared for by members of the Division. The clinics are a tertiary referral center for a wide variety of other disorders of blood coagulation, platelets, red blood cells, and white blood cells. Laboratory research within the Division focuses on blood coagulation disorders, cell adhesion and migration, protein chemistry, and transfusion medicine. Bone Marrow Transplants are also an important clinical service of the Division. In addition, there are a variety of cancer information services and support groups available to patients and their families.
The University of Wisconsin Carbone Cancer Center is among the best in the nation. It is one of only 41 National Cancer Institute-designated comprehensive cancer centers in the country. Our faculty and staff are actively involved in cancer research and experimental therapeutics. At any one time the center manages over 250 clinical trials of investigational drugs. As a result, patients have access to the latest anti-cancer drugs and therapies. This allows patients to have the widest possible range of treatment options.
Members of the Division of Hematology, Medical Oncology and Palliative Care are also based at Meriter Hospital where a broad range of oncologic clinical care including clinical research trials is available. Faculty staff conduct clinics in Portage, Beaver Dam, Richland Center, Reedsberg, Mauston, and Johnson Creek.
The Division provides a range of educational opportunities. Internal Medicine residents and subspecialty fellows receive training in disease diagnosis, patient management, and clinical research in both the outpatient and inpatient setting; and has fellowship programs in Hematology/Oncology and Palliative Medicine.
Advanced training programs in laboratory oncology research and hematology are also available. Participants in this program receive two to three years of investigative laboratory training in an established cancer research program. Trainees work closely with a faculty mentor in designing their own research project and as a result, are well-prepared for successful academic careers in investigational cancer research.