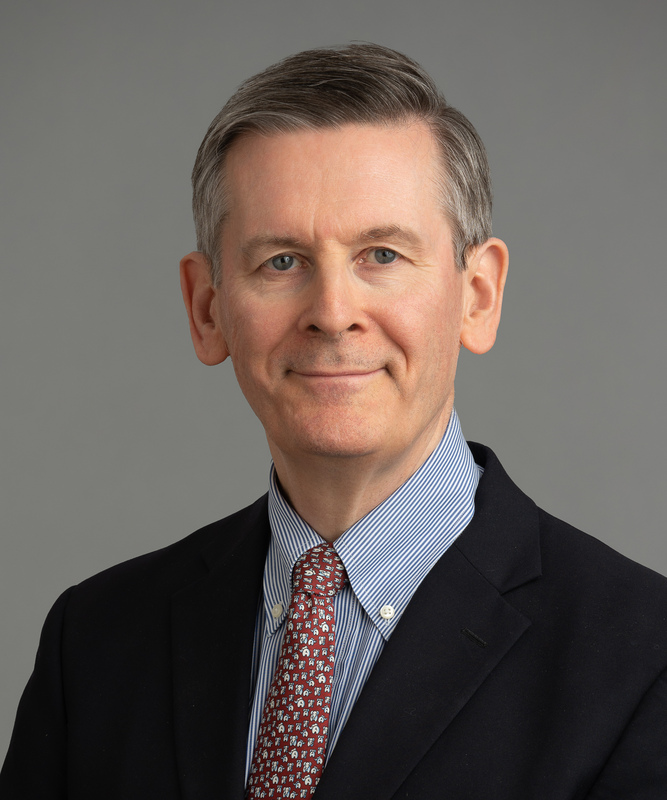 Head, Gastroenterology and Hepatology
4245 MFCB
1685 Highland Avenue
Madison, WI 53705
(608) 263-7322
mrl@medicine.wisc.edu
Fast Facts:
Welcome to the University of Wisconsin Division of Gastroenterology and Hepatology:
Our faculty provide comprehensive clinical services related to the digestive tract, liver and pancreas. In addition, we are dedicated to expanding research opportunities that promote translation research to clinical care. Our research areas interests include colon cancer molecular biology and genetics, screening for colon cancer in the community, treatment of inflammatory bowel disease, disorders of swallowing, alcoholic liver disease, and chronic viral hepatitis.
We also strive to provide outstanding clinical and research training for men and women who have promise to become future leaders in our subspecialty. We are proud of the many graduates of our program. Please explore our website on the exciting clinical research and educational activities we have to offer and contact us if you would like more information.