Image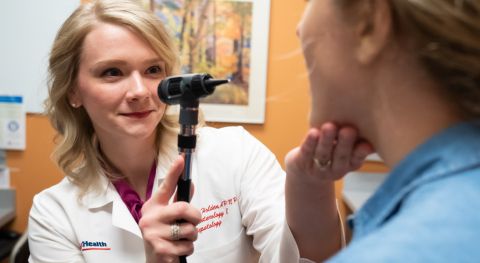 Tops in Liver Transplant
Our faculty provide pre- and post-transplant care for patients in the UW Health liver transplant program, one of the best in the nation. We are a Center of Excellence for most insurance networks, a Veterans Affairs-approved center, a certified living liver donor center and the only adult living donor program in Wisconsin. We serve patients with complex conditions that other programs would deny, our outcomes are excellent, and our wait times are shorter than regional and national averages.
Image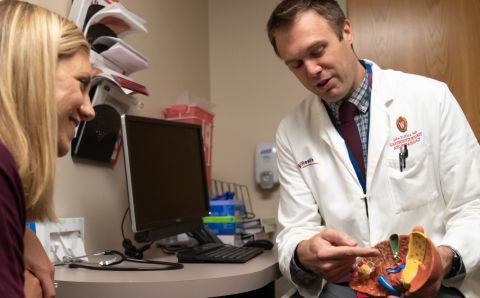 Experts in Pancreatobiliary Disease
Division faculty team up to identify physical and genetic markers of pancreas cancer at the UW Health pancreas cancer prevention clinic. We also diagnose and treat all types of pancreatobiliary disease using advanced endoscopy techniques, such as endoscopic ultrasound with FNA/FNBiopsy, and collaborate with our colleagues in surgery through a multidisciplinary hepatic tumor board. Low rates of endoscopic retrograde cholangiopancreatography (ERCP) complications and our leadership of an advanced endoscopy fellowship — one of just a few in Wisconsin – demonstrate our expertise.
Image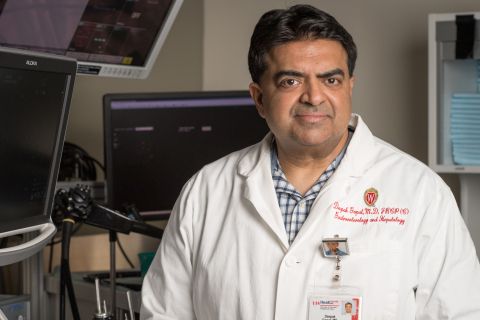 An Integrated Approach to Inflammatory Bowel Disease
At the UW Health Inflammatory Bowel Disease Clinic, our faculty treat patients with complex IBD through medical approaches and partnerships with colleagues in nutrition, health psychology, integrative health and colorectal surgery. We also participate in clinical trials of new medications, studies of vaccine response and biorepository studies. Our physicians have special expertise in the transition of care from pediatric to adult gastroenterology and in the care of pregnant women with IBD.
Image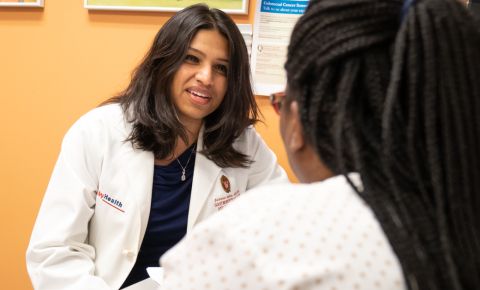 Multidisciplinary Treatment for Complex Swallowing Disorders
We partner with colleagues in speech pathology and radiology to provide comprehensive evaluation and treatment plans for patients with dysphagia due to esophageal dysmotility, eosinophilic esophagitis, and other complex swallowing disorders at the UW Health Swallow Clinic. We also review cases with colleagues in upper GI foregut surgery at our multidisciplinary conference.
Image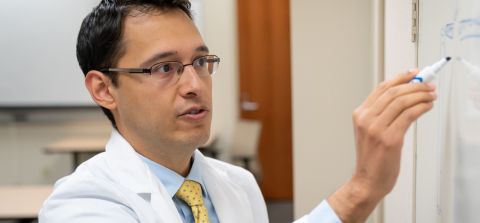 Complex Women's Pelvic Disorders
Specially trained division faculty partner with colleagues in obstetrics and gynecology, colorectal surgery and pelvic floor physical therapy to provide care for women with anorectal dysmotility and accidental bowel leakage at the UW Health Women's Pelvic Wellness Clinic.
Image