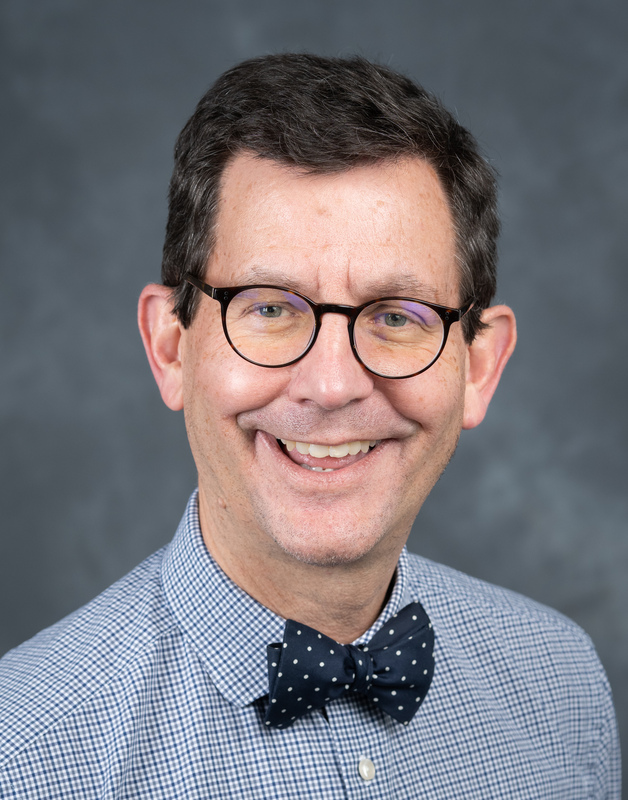 Marian A. and Rodney P. Burgenske Chair in Diabetes Research
Division Head, Endocrinology, Diabetes and Metabolism
4144 MFCB
1685 Highland Avenue
Madison, WI 53705
(608) 262-4786
vlcryns@medicine.wisc.edu
Welcome to the University of Wisconsin Division of Endocrinology, Diabetes and Metabolism.
Our mission is:
To provide exceptional personalized care to our patients with diabetes, obesity and endocrine disorders
To advance knowledge through basic, clinical and translation research
To train the next generation of academic endocrinologists
Our faculty lead cutting-edge NIH-funded research programs in diabetes, obesity, metabolic bone disease, and endocrine-related cancers that complement existing UW strengths in stem cell biology and regenerative medicine, genetics of type 2 diabetes, islet transplantation, cancer biology, nutrition and public health.
Moreover, our Division of Endocrinology, Diabetes and Metabolism is currently undergoing a significant expansion in research related to diabetes and obesity to build on our strong tradition of interdisciplinary translational research in metabolism across campus.
In addition, our fellowship program provides comprehensive clinical training in endocrinology through a myriad of outpatient clinics and inpatient services at the UW Hospitals and Clinics and the adjacent William S. Middleton Memorial Veterans Hospital, a robust weekly program of seminars, and individualized mentoring in research.
Please explore the exciting clinical, research and educational activities on our website. We would be delighted to provide you with additional information.