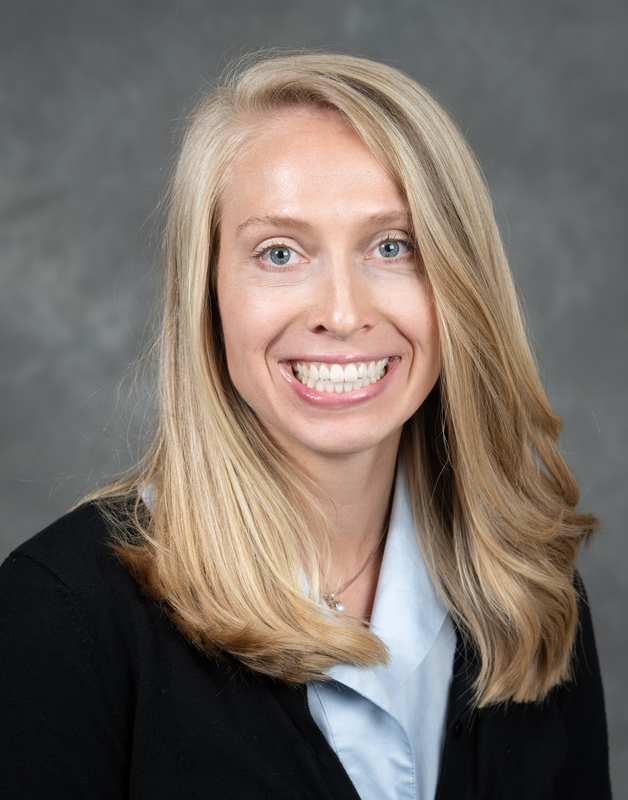 Courtney Gaberino, MD
Medical School: Medical College of Wisconsin, Milwaukee, WI
Residency: Internal Medicine and Pediatrics, Medical College of Wisconsin, Milwaukee, WI
Professional Interests: TBA
Reason for choosing our fellowship: "I chose the University of Wisconsin for the balanced nature of the clinical training between adult and pediatric care as well as the vast resources for research project design, skill development and mentorship opportunities."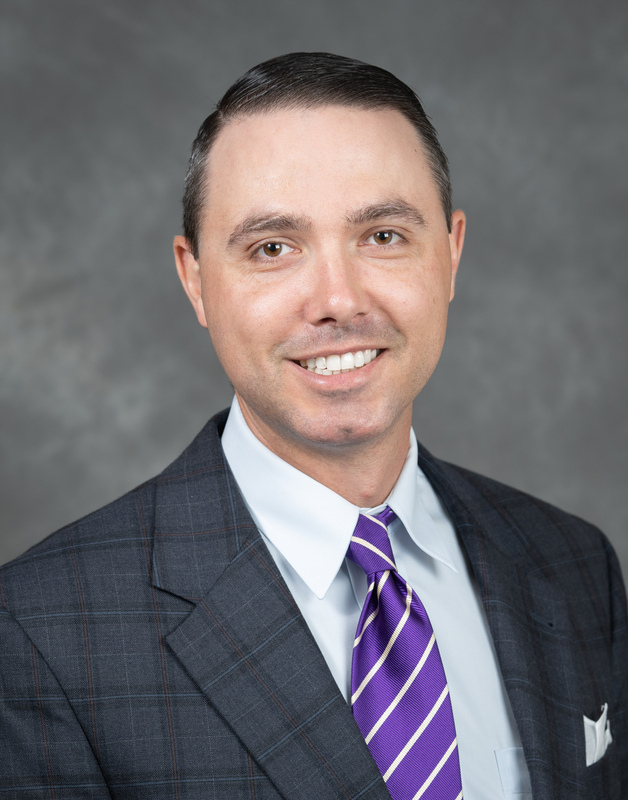 Ross Tanis, MD
Medical School: University of South Carolina, School of Medicine
Residency: Loyola University Medical Center, Maywood, IL 
Professional Interests: TBA
Reason for choosing our fellowship: "I wanted to get equal exposure to adults and children, and as an internist it was important that I received ample pediatrics exposure. I also wanted to come to an institution with a lot of NIH research funding so I would be involved in clinical research. I knew this would provide me the exposure to pursue academics and/or be a well-rounded private practice physician with the ability to conduct research in a manner that could be tailored to my career goals."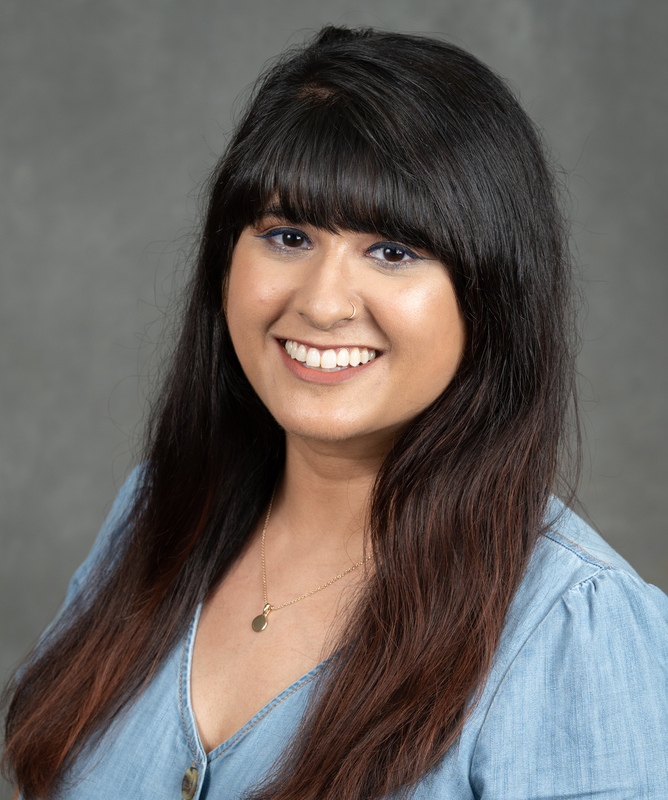 Tonia Afshan, MD, MPH
Medical School: Medical College of Wisconsin, Milwaukee, WI
Residency: Helen DeVos Children's Hospital, Grand Rapids, MI 
Professional Interests: Childhood Allergy and the NeOnatal Environment (CANOE) research to determine how early-life environmental factors cause childhood asthma and allergies (Mentor: Anne Marie Singh, MD)
Reason for choosing our fellowship: "The Allergy/Immunology fellowship program at UW has a longstanding history of robust allergy and asthma research involvement, plus a even distribution of clinical and educational activities with pediatric, adult, and geriatric patients. Clinical and research training are this program's strongest assets!"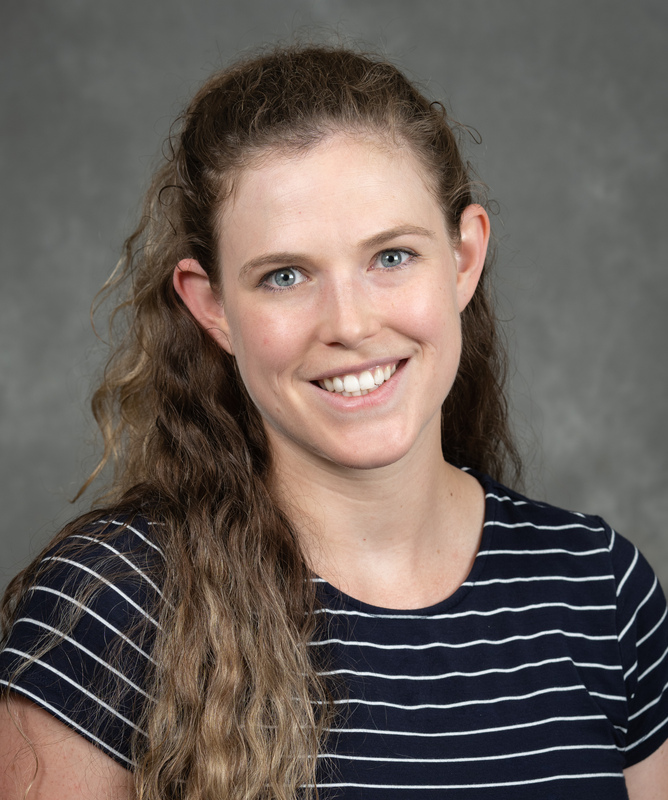 Caitlan Murphy, MD
Medical School: University of Queensland School of Medicine
Residency: University of Arkansas for Medical Sciences, Little Rock, AR 
Professional Interests: Early Life Risk Factors for Lung Function During Childhood and Adolescence (Mentor: James Gern, MD)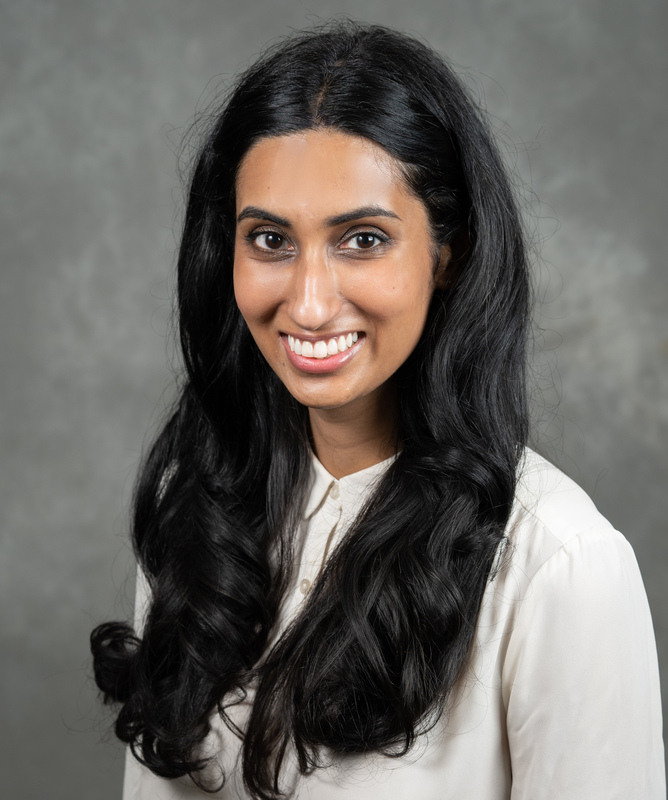 Farheen Osman, MD
Medical School: Michigan State University College of Human Medicine
Residency: Children's Hospital of Michigan, Detroit, MI
Professional Interests: Basophil Activation Testing in Baked Egg and Nut Allergy (Mentor: Ann Marie Singh, MD)
Image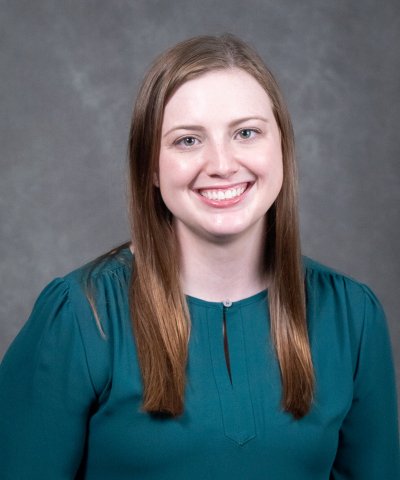 Amanda McIntyre, MD
Medical School: University of Nebraska College of Medicine
Residency: University of Wisconsin Hospital and Clinics 
Professional Interests: Studying adult food allergy via the Food Allergy Research & Education database (Mentor: Anne Marie Singh, MD)
Amanda McIntyre's Scholarly Activity

McIntyre, A, Viswanathan, R, Moss, M, Mathur, S. 2020. Real-world dosing of omalizumab for chronic spontaneous urticaria. Annals of Allergy, Asthma & Immunology. 124 (2):211-212. PMID:31805358.
Course at the UW Institute of Clinical and Translational Research beginning Fall 2021