Key Outcomes
100% board pass rate over the last five years
Graduates are in a mix of private and academic practice
Graduates often choose to stay in Wisconsin/the Midwest, but have also readily found jobs throughout the country
Meet an Alum
Class of 2019
Post-graduate employment: Academic practice, Neurology, UCHealth, Denver, CO
How our program prepared him: "Although the majority of my practice is in neurology, there is a large proportion of sleep disorder and psychiatry that I see that overlaps with my neurology patients. This training helped me treat both primary sleep disorders and neurology patients who also have overlapping sleep and mental health needs."
Image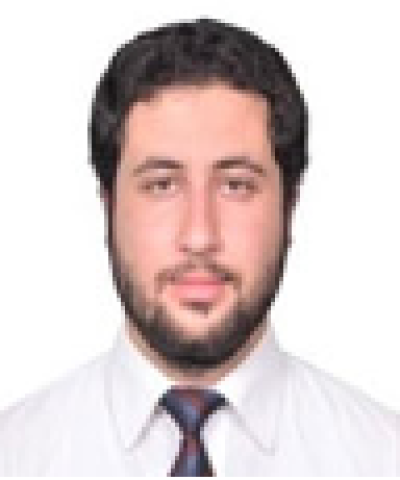 Jawad Shah, MD
Class of 2020
Post-graduate employment: Completing a pulmonary and critical care medicine fellowship, and then entering practice in both pulmonary and critical care medicine and sleep medicine in Iowa
How our program prepared him: "It has prepared me well to take care of patients and make individualized plans suitable to their needs. It has also prepared me to teach sleep medicine in an academic setting. I have been educating the department about the nuances of sleep disorders during my fellowship in pulmonary and critical care. I also feel prepared and ready to serve the community."