The UW Rheumatology Biorepository was established in the fall of 2015 by Dr. Miriam Shelef, one of UW's rheumatologists and rheumatology researchers. It is a secure, confidential repository for clinical information and biologic samples primarily from people who have rheumatologic disease, but also from people without rheumatologic disease. Currently, over 700 people have agreed to participate in the biorepository and have contributed samples. Recruitment is ongoing.
The clinical data and biologic samples stored in the biorepository are used to better understand rheumatologic disease with the ultimate goal of developing better clinical tests and treatments to improve the health of people with rheumatic disease. There are many important, ongoing studies that would not be possible without this biorepository. Several studies have already been published (see below).
These exciting projects and many more are the direct result of the generosity of the people who contributed samples to our biorepository, the dedication of the team of scientists who have contributed to the establishment and maintenance of the biorepository, assistance in recruitment from the physicians and staff at UW Rheumatology, Internal Medicine, Women's Health, and Geriatrics Clinics, and key financial support from the Wisconsin Partnership Program, the Doris Duke Charitable Foundation, and the University of Wisconsin. To make a gift to support the biorepository, please click here or contact us at 608-709-9388 or pete.schmeling@supportuw.org.
Research Supported by the Biorepository
Rebernick R, Fahmy L, Glover C, Bawadekar M, Shim D, Holmes CL, Rademacher N, Potluri H, Bartels CM, Shelef MA. DNA Area and NETosis Analysis (DANA): a high-throughput method to quantify NETosis in fluorescent microscope images. Biological Procedures Online. 2018 Apr 1;20:7. (PMC5878938)
Holmes CL, Peyton CG, Bier AM, Donlon TZ, Osman F, Bartels CM, Shelef MA. Reduced IgG titers against pertussis in rheumatoid arthritis: evidence for a citrulline-biased immune response and medication effects. PLoS One. 2019. May 28;14(5):e0217221.
Mergaert AM, Bawadekar M, Nguyen TQ, Massaranti L, Holmes CL, Rebernick R, Schrodi SJ, and Shelef MA. Reduced anti-histone antibodies and increased risk of rheumatoid arthritis associated with a single nucleotide polymorphism in PADI4 in North Americans. International Journal of Molecular Sciences. 2019 Jun 25;20(12). pii: E3093.
Zheng Z, Mergaert AM, Fahmy L, Bawadekar M, Holmes CL, Ong I, Bridges AJ, Newton MA, Shelef MA. Disordered antigens and epitope overlap between anti-citrullinated protein antibodies and rheumatoid factor in rheumatoid arthritis. Arthritis and Rheumatology. 2019 Aug 8 (Epub ahead of print).
Biorepository Personnel
Previous Study Coordinators and Research Assistants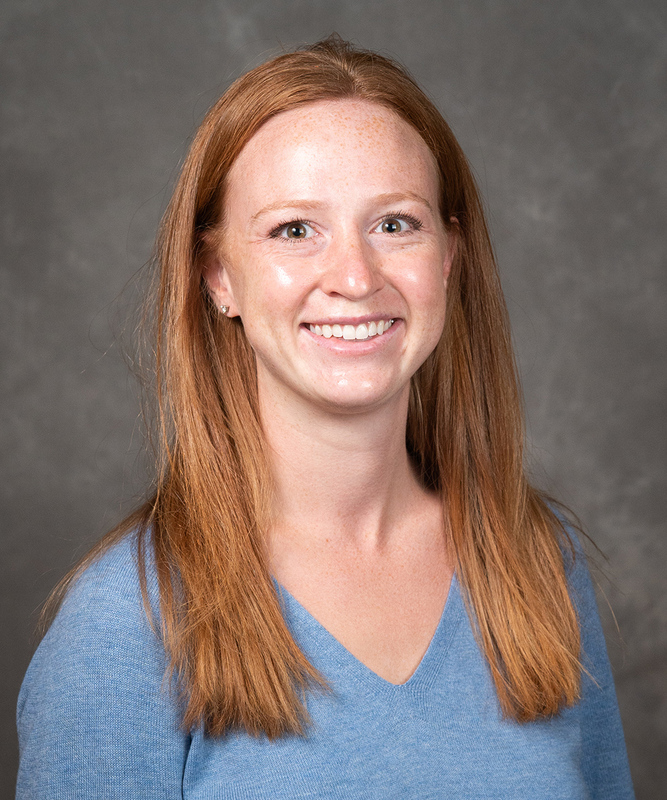 Amy Bier
Current Position: Medical student, Stritch School of Medicine of Loyola University Chicago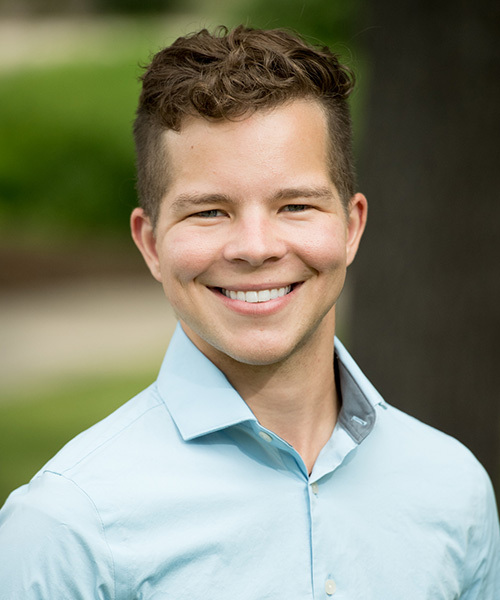 Tobias Donlon
Current Position: Medical Student, University of Minnesota Medical School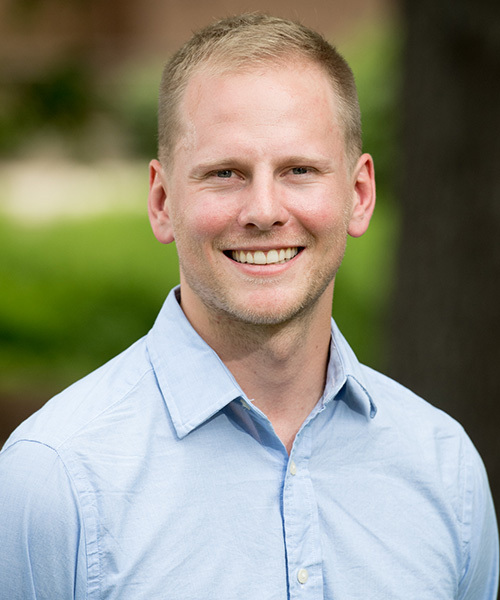 Christopher Glover
Current Position: Medical Student, University of Wisconsin School of Medicine and Public Health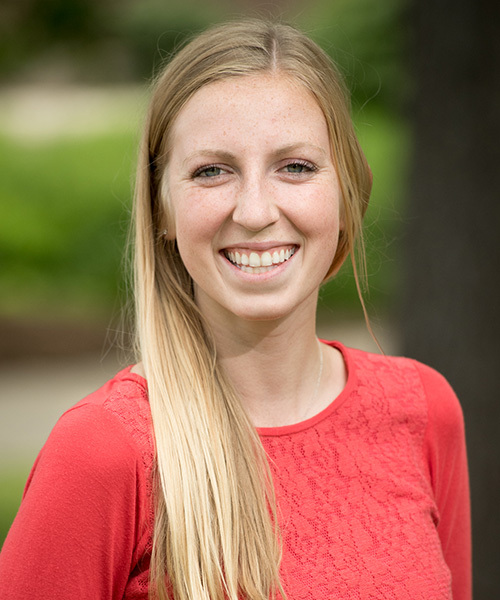 Nicole Rademacher
Current Position: Bose Fellow, National Center for Cell Science, India