Thank you for your interest in the University of Wisconsin Rheumatology Fellowship Program. We will be taking applications for the 2020 selection process through the ERAS on-line application program only.
Please refer to their website instructions for the application and timeline.
Initial applications are to be submitted through ERAS. In order to assure your application receives the attention it deserves, all materials need to be received in the ERAS on-line program no later than August 28, 2020.
We are a two-year program, accepting applicants with current ECFMG certificates, US citizenship or US permanent residency (green card). Unfortunately we are unable to institutionally sponsor H1 Visas. Candidates must be able to participate in the full two years.
Video interviews for two fellowship positions will be scheduled for September through October.
Please be sure to provide the following documents in your ERAS application.
Personal Statement
Three letters of Recommendation (1 of these should be from your Program Director)
MSPE/Dean's letter
USMLE/COMLEX-USA Transcript
We look forward to receiving your application. 
Sincerely yours,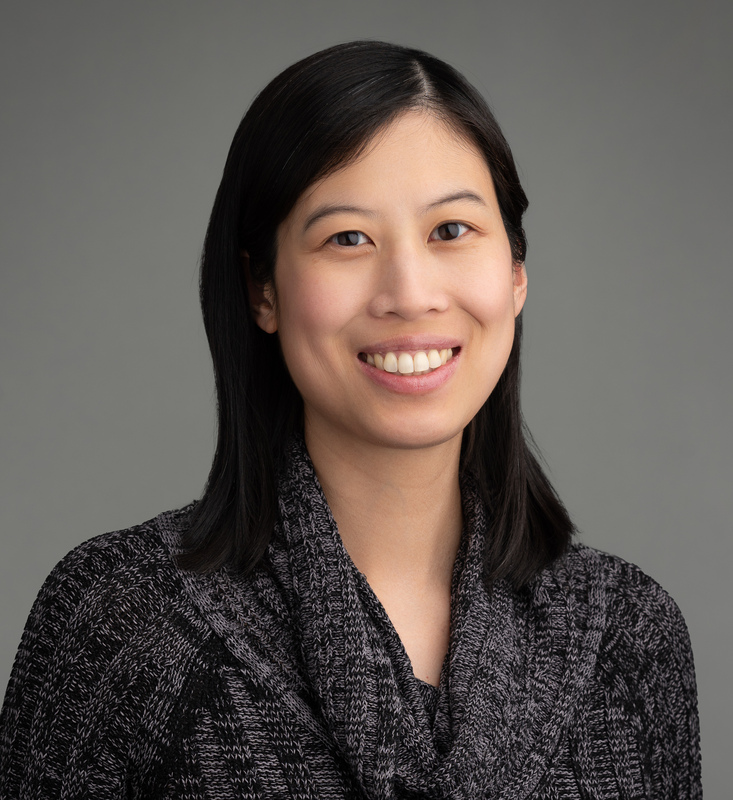 Assistant Professor of Medicine
Director, Rheumatology Fellowship Program
Division of Rheumatology
MFCB 4th Floor
1685  Highland Avenue
Madison, WI, 53705-2281
Phone: 608-263-3457
email: tclin@medicine.wisc.edu