Current/Recent Fellows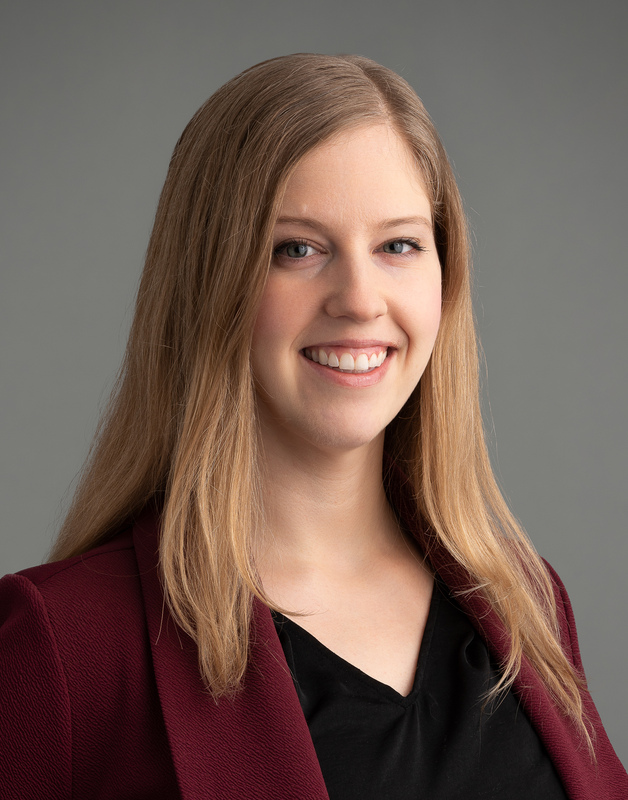 Hometown: West Allis, WI
Education:
Med School: University of Wisconsin School of Medicine and Public Health
Residency: University of Wisconsin
Why Madison?: Lots of outdoor activities year round, it's an easy place to live.
Why UW Rheum fellowship?: Supportive faculty, collegial environment, excellent training and research opportunities. 
Favorite part of Madison: Lakeshore Path, the Terrace or the Farmers Market
Image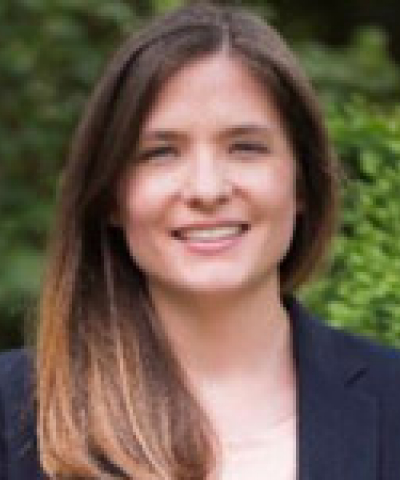 Rachel Kneeland, DO
Hometown: St Paul, MN
Med School: Arizona College of Osteopathic Medicine
Residency: Advocate Lutheran
Why Madison?: Madison felt like a natural fit because I love living in the Midwest and am passionate about local food and the outdoors. Breweries, farmers markets, running trails… cross country and downhill skiing this winter.  
Why UW Rheum fellowship?:  The UW rheumatology department has a great group of faculty who are approachable and passionate about rheumatology and fellow education. 
Image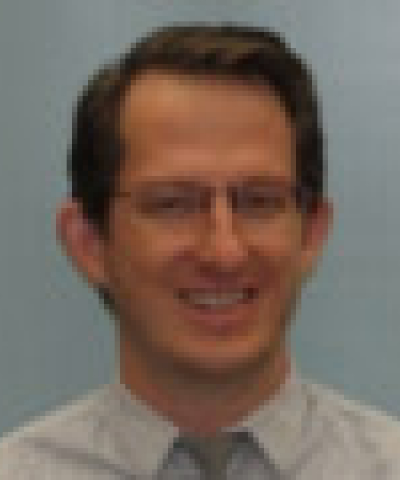 Zachary Fellows MD, MPH
Hometown: Prescott, AZ
Education: Scripps Clinic-Green Hospital
Med school: Ross University School of Medicine
Why Madison?: Small town feel with city perks: shows, restaurants, college sports, and cheese curds.
Why UW Rheum?: I wanted a program that offered the widest array of exposures so I'd be prepared to go anywhere. UW has great ultrasound, DXA & peds training.
Image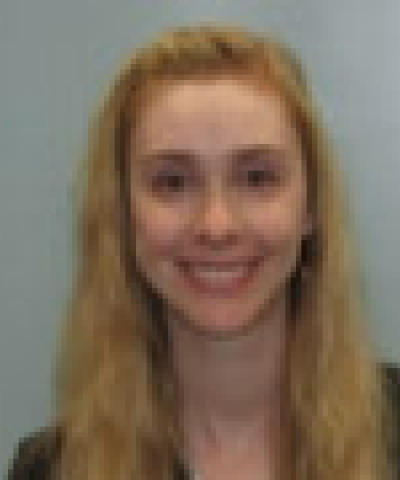 Lauren Rene Johnson, MD
Hometown: Rawlins, WY
Med School: University of Washington School of Medicine
Residency: Spokane Health Center
Why Madison?: Madison is perfect…there are always a variety of things to do: hike, visit the art museum, go to the farmer's market, watch shows at the wonderful theater downtown, and enjoy the outdoor space in and around the city.
Why UW Rheum fellowship?: I was struck by how kind everyone was...The faculty here are not only wonderful to be around, but they are all truly invested in our education & wellbeing.
Favorite part of Madison: Overture Arts Center
We have trained fellows who are now in academics in:
Private Practice: California, Colorado, Georgia, Iowa, North Dakota, Ohio, South Dakota, Texas, Washington, Wisconsin, Dubai
Academics: University of Florida, University of Washington, University of Wisconsin-Madison