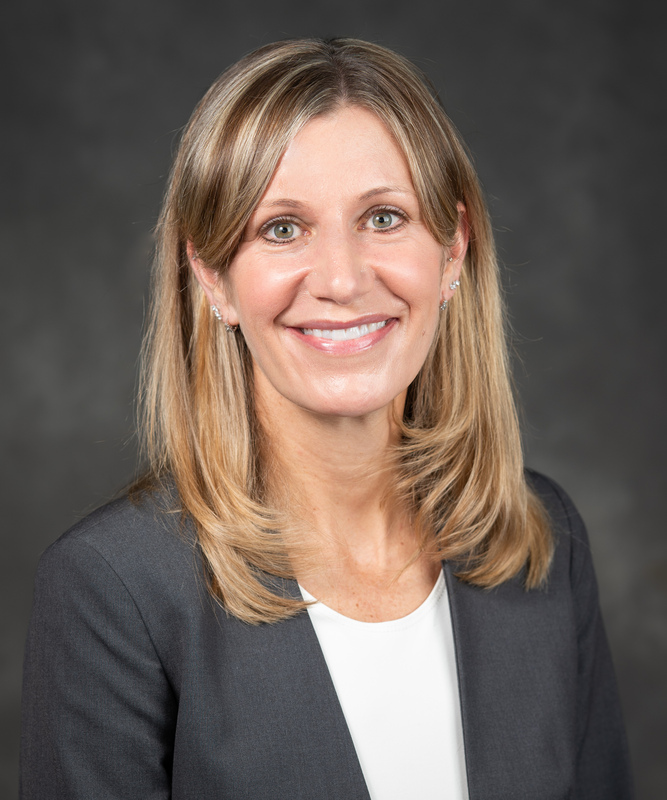 Head, Hospital Medicine
K4/484 Clinical Science Center
600 Highland Avenue
Madison, WI 53792
(608) 262-2434
asheehy2@wisc.edu
Welcome to the University of Wisconsin Division of Hospital Medicine in the Department of Medicine. Our mission is to provide state-of-the-art, comprehensive, evidence-based clinical care to hospitalized patients.
Our expanding group of Academic Hospitalists cares for a wide range of medical patients at the University Hospital, UW Health at The American Center, and UW Health Rehabilitation Hospital, Madison, WI.
UW Hospital Medicine offers hospitalist opportunities in both academic and community settings. Our academic positions service the University of Wisconsin Hospital and include opportunities in research, teaching, and other academic pursuits.