Jeniel Nett, MD, PhD | Host-Fungal Interactions
Jeniel Nett, MD, PhD, is an established National Institutes of Health-funded physician-scientist and infectious disease physician. Her research focuses on novel approaches to understanding host-fungal interactions, with the goal of devising new approaches to diagnose and treat invasive fungal infections.
Image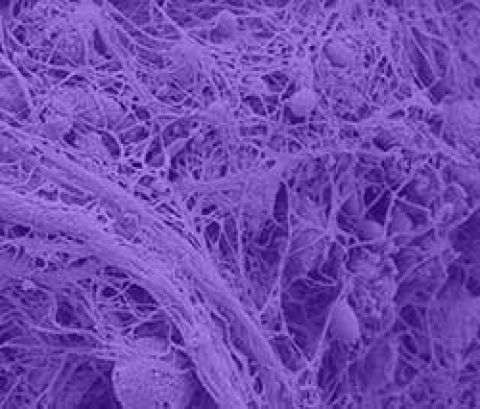 Defining and Circumventing Mechanisms of Immune Evasion
Dr. Nett's research team is focused on defining mechanisms of immune evasion by fungi and identifying avenues to circumvent these processes.
They have discovered several impaired immune responses to Candida. Using the model organism Candida albicans, they have found that formation of a biofilm allows the pathogen to withstand host defenses. Neutrophils are unable to effectively kill the resilient communities.
In addition, investigations of the host response to Candida auris have revealed an impaired phagocytic response to this emerging, multi-drug resistant Candida spp. Their work also examines how Candida auris propagates on skin and spreads in healthcare settings.
Active Projects
Identifying Mechanisms of Impaired Innate Immunity to Candida Biofilms

Neutrophils are an essential host component required for control of numerous fungal infections, including invasive candidiasis. However, neutrophils exhibit little activity against Candida biofilms.

Ongoing work in the Nett laboratory suggests immune cells are both poorly recruited and lack effective killing activity against Candida biofilms. This project involves identifying mechanisms underpinning this impaired immune response.

Delineating Neutrophil-Candida Auris Interactions

Investigations of the host response to C. auris have revealed an impaired phagocytic response to this emerging, multi-drug resistant Candida species. This project examines fungal and neutrophil pathways involved in C. auris-neutrophil interactions.

Characterizing Candida Auris Skin Colonization

The emerging fungal pathogen Candida auris has produced numerous outbreaks of invasive disease in hospitals worldwide. C. auris exhibits a unique capacity to form high-burden biofilms in skin milieu and on skin, promoting person-to-person transmission. The Nett lab is investigating factors involved in skin colonization for C. auris.
Positions Available
There are many opportunities for graduate students, undergraduate students, medical students, post-docs, medical residents, and fellows to participate in research projects.
Please contact Dr. Nett at jenett@medicine.wisc.edu regarding ongoing projects and applying for a position.
Image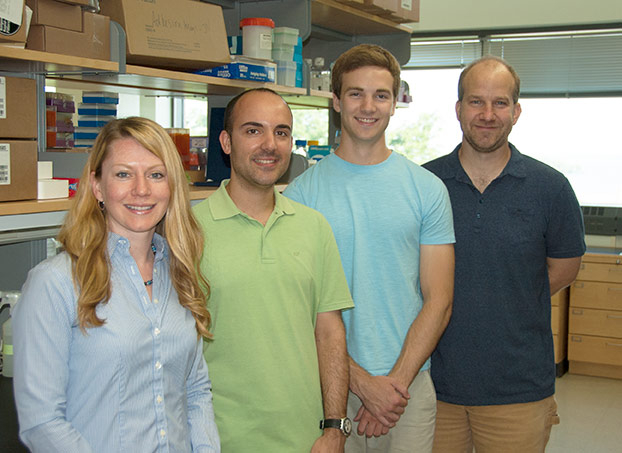 Funding Support
Dr. Nett's research is funded by the National Institutes of Health/National Institute of Allergy and Infectious Diseases and the Burrows Wellcome Fund.