Welcome to Dr. Meghan Brennan's research program. Dr. Brennan's primary research interests include diabetic foot ulcers, health services research, and rural disparities.
Image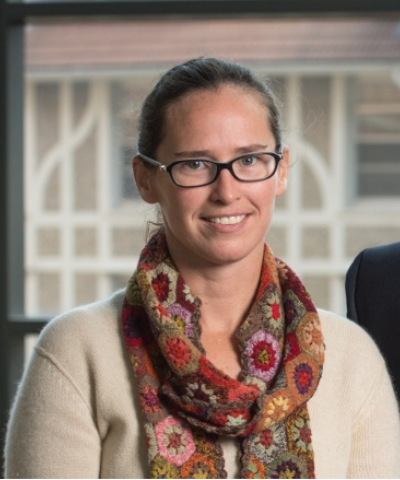 Mission
Dr. Brennan's overall goal is to develop novel health system interventions that reduce major amputations among patients with diabetes, particularly those in rural areas.
Rural disparities for patients with diabetic foot ulcers
Patients with diabetic foot ulcers in rural areas face 50% higher odds of major (above-ankle) amputation and 40% higher odds of death when compared to their urban counterparts. It isn't clear why this disparity exists, although limited access to urban specialists (e.g. infectious disease specialists, vascular surgeons) is a factor.
Dr. Brennan is interested in 1) using quantitative and qualitative methodology to explore this urban-rural disparity and 2) working alongside rural stakeholders to develop and test interventions to reduce major amputation rates.
Selected Publications
Adjuvant rifampin for osteomyelitis complicating diabetic foot ulcers
Adding rifampin to a backbone antibiotic regimen to treat osteomyelitis in patients with diabetic foot ulcers may improve outcomes. Dr. Brennan is part of a national team conducting a randomized control trial answering this question (VA INTREPID trial).
Predicting wound healing based upon the microbiome
Dr. Brennan is collaborating with Dr. Lindsay Kalan, a microbiologist, to identify predictors of healing based on the wound microbiome, including microbiome composition, microorganism-microrganism interactions, and host-microorganism interactions. They are using a prospective cohort design and next generation sequencing to answer these questions.