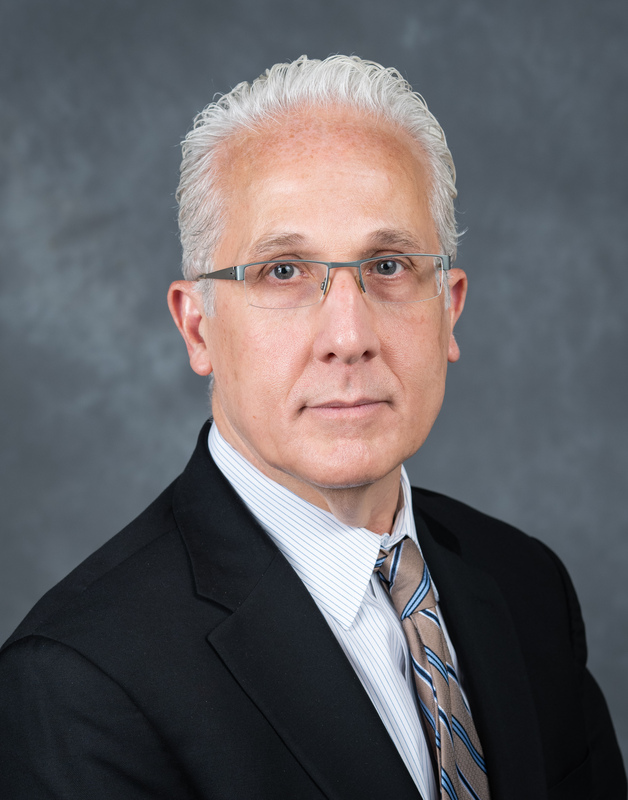 Fast Facts:
Established: 1950
Faculty: 60 Members
Cardiovascular Disease Fellowship Program: 15 fellows
Adult Congenital Heart Disease Fellowship Program: 1 fellow
Advanced Heart Failure and Transplant Fellowship Program: 2 Fellows
Clinical Cardiac Electrophysiology Fellowship Program: 2 Fellows
Interventional Cardiology Fellowship Program: 2 Fellows
Welcome to the Division of Cardiovascular Medicine
The progress of cardiovascular science and clinical practice over the past 50 years has been enormous. The successes we have achieved in all three of the traditional areas of academic medicine are unprecedented: scientific research, clinical care, and professional and patient education. Cardiovascular pathophysiology is increasingly understood on a molecular level and this new biology is guiding the development of more effective therapeutic and preventive strategies. Clinical care has been transformed by innovative invasive and noninvasive technologies as well as by a growing emphasis on evidence-based medicine. Health care providers and the population at large are more aware of cardiovascular diseases and their prevention, leading to important improvements in public health such as reduced smoking and bystander cardiac defibrillation.
Yet, we at the University of Wisconsin Madison feel there is much more to be done, and we are committed to becoming leaders in the future of cardiovascular medicine. The challenges of the present are substantial. However, despite the widespread restructuring of health care delivery and significant financial pressures in both the clinical and research arenas, the promise has never been greater. We are invigorated by the possibility of using the science of genomics and regenerative medicine to improve our patients' health. We are excited by the prospect of providing patient-centered, disease-oriented care rather than traditional organ-centered care. We are intrigued by the opportunity to communicate what we have learned to others, to better use new technologies to supplement the clerkships and lectures that are traditional medical education.
Our research programs are organized around five themes: prevention, arrhythmias, vascular biology, imaging and bridging the bench-to-bedside divide in heart failure. Our efforts are closely aligned to the great strengths in fundamental research in the UW environment, and we carry this research into the translational and clinical domains. Our clinical programs reflect the ever-increasing complexity of cutting-edge medicine, including integration into a single, multispecialty cardiovascular disease program linking cardiologists with surgeons, exercise physiologists, nurses, dietitians and others who contribute to our patients' well being.
Our excitement in building the cardiovascular program of the future is shared by our hospital, school of medicine and university. The designation of cardiovascular science and clinical care as two of the institution's top strategic priorities abundantly recognizes the importance to UW of a strong integrated program. The necessary resources to achieve our vision are available. This is a critical factor in our success. We are creating the cardiovascular program of the future.
Contact Information
Phone: (608) 263-1532
Email: kcamp@medicine.wisc.edu
For additional information, visit the UW Health Heart and Vascular Care website.