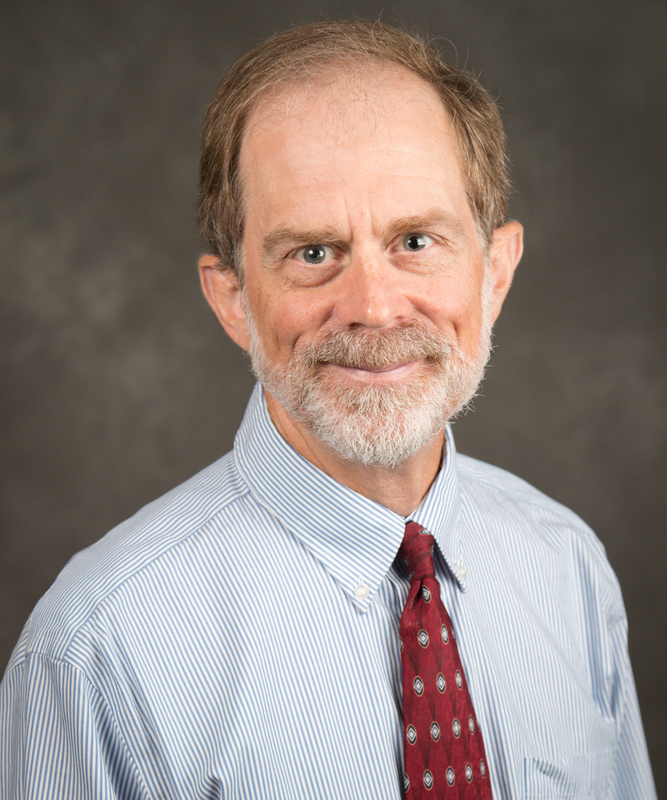 Head, Rheumatology Division
Director, Rheumatology Fellowship Program
4136 MFCB
1685 Highland Avenue
Madison, WI 53705
(608) 265-8688
km4@medicine.wisc.edu
Fast Facts:
Faculty: 13 Members
Rheumatology Fellowship Program: 3 Fellows
Welcome to the Division of Rheumatology
The rheumatology specialists at UW Health are committed to providing high-quality patient care, research and education in the field of arthritis and autoimmune diseases. These specialists provide a multidisciplinary team approach to managing rheumatic and immunological diseases. Rheumatology faculty physicians offer consultative and continuing care for patients with musculoskeletal system disorders, including degenerative, hereditary, inflammatory and crystal-induced disorders.
In addition, the faculty is committed to preparing fellows for successful careers in clinical or academic adult rheumatology.
The faculty physicians also devote time to research comprehensive autoantibody testing, prospective remittive drug management in inflammatory synovitis, the radiologic progression of destructive arthritis and more.