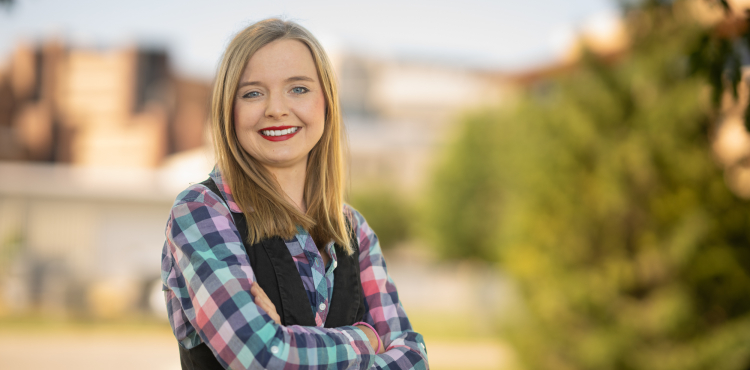 A new study published in the Journal of Alzheimer's Disease, and led by Natascha Merten, PhD, MS, assistant professor, Geriatrics and Gerontology, examines the association of blood markers of neurodegeneration and Alzheimer's disease with an individual's education level and midlife health and lifestyle factors.
"Studying changes in midlife, when most participants are still cognitively healthy, allows us to identify individuals at risk for neurodegenerative diseases early, which could help to initiate future interventions early in the disease process as well," says Merten.
Read the full story from UW School of Medicine and Public Health.