With the onset of COVID-19, primary care systems across the country are rapidly changing clinical operations to limit in-person ambulatory visits for infection-control reasons. 
A new toolkit from the Health Innovation Program at the University of Wisconsin–Madison can help organizations and clinicians—particularly those not previously using telemedicine—to develop and implement workflows that respond to the need to provide primary care in a remote and safe way.
The "Rapidly Integrating Telemedicine Visits into Primary Care Toolkit" was developed by: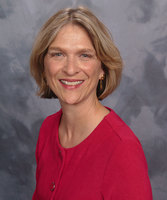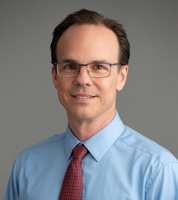 Photos, from left: Toolkit authors Drs. Mark Micek, Maureen Smith, Sandra Kamnetz, Elizabeth (Betsy) Trowbridge
The toolkit's workflows begin by identifying patients who would be eligible for telemedicine visits, and then creates steps for visit scheduling, key pre-visit planning activities, a remote check-in process, and provider billing and documentation.
Several aspects of these workflows took into account the social distancing requirements necessary to make in-person services as safe as possible, although they could be modified as the need for social distancing is reduced and face-to-face services could be expanded.
These workflows can further be adapted to a post-COVID-19 future state that no longer requires social distancing but still wishes to include remote visits to allow for more expansive and patient-centered models of primary care delivery.
The toolkit exists for the benefit of the health care community. It's available free of charge and can be used without permission; however, registration with HIPxChange is required prior to usage.