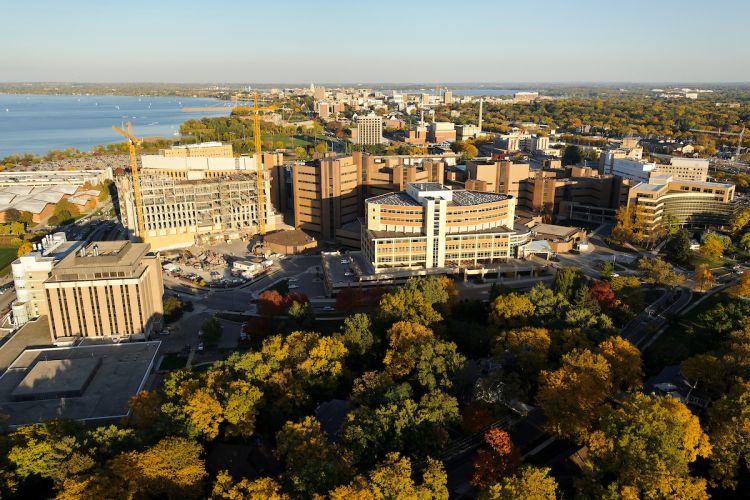 According to the Agency for Healthcare Research and Quality (AHRQ), Wisconsin has the best health care quality in the nation based on a ranking of 130 measures assessed in the National Healthcare Quality and Disparities Reports. 
The annual reports, which are mandated by Congress, provide an overview of the quality of healthcare received by the general US population and disparities in care experienced by different racial and socioeconomic groups. 
In the previous year's rankings, Wisconsin placed third. 
This year, the state's strongest performance was in acute and chronic care, and patient safety. It ranked lower on measures of health care equity.
Resources: