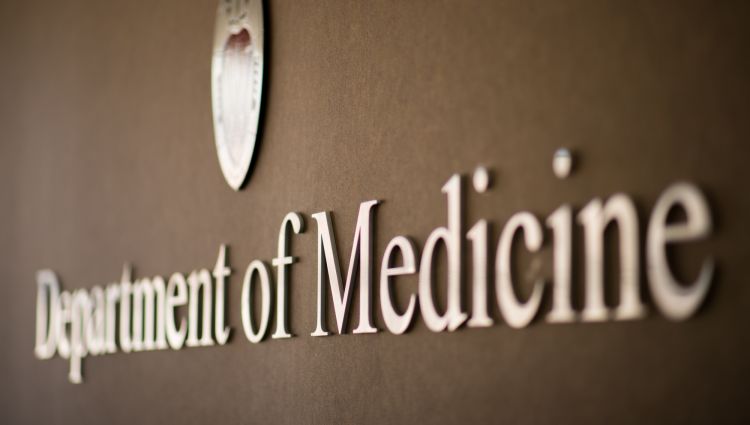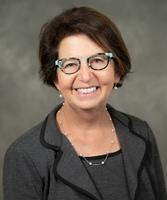 Dr. Lynn M. Schnapp, a pulmonologist and leading researcher on lung injury and repair, has been named the next chair of the Department of Medicine at the University of Wisconsin School of Medicine and Public Health. 
Schnapp is currently a professor at the Medical University of South Carolina, where she has led the Division of Pulmonary, Critical Care, Allergy and Sleep Medicine since 2013.
She earned her bachelor's degree in biology at the Massachusetts Institute of Technology and completed her medical degree and internal medicine residency training at the University of Pennsylvania School of Medicine, followed by fellowship training in pulmonary and critical care medicine at the University of California San Francisco. Prior to joining the Medical University of South Carolina, Schnapp was a faculty member at the University of Washington in Seattle. 
Her research investigates how scar tissue forms during lung injury and diseases that damage lung function, such as idiopathic pulmonary fibrosis.
"As a physician-scientist, the prospect of further expanding the department's exceptionally strong research program is exciting. I envision catalyzing team science by encouraging collaborations between physician-researchers, scientists, engineers and others, as well as advancing our clinical trials research efforts," Schnapp said. "UW–Madison's national leadership in the science of STEMM mentoring is also thrilling, and in alignment with my own passion about mentoring and innovations in medical education."
Schnapp has been recognized for her skill in mentoring the next generation of physicians and researchers and increasing the representation of women and minorities in medicine. She has received mentoring awards from the National Institutes of Health and from the American Thoracic Society.
"Dr. Schnapp's dedication to the highest standards in patient care, coupled with her remarkable achievements in research and the development of the next generation of leaders in medicine, are tremendous strengths," said Dr. Robert Golden, dean of the UW School of Medicine and Public Health. "We are delighted to have her join our leadership team."
Her appointment is effective March 1, 2020.
Resources