Three Unique Clinical Sites
Image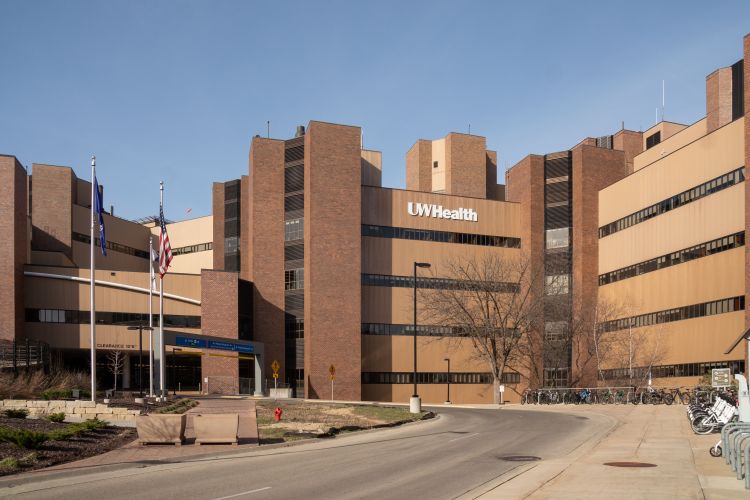 William S. Middleton Memorial Veterans Hospital
Physically connected to University Hospital is the William S. Middleton Memorial Veterans Hospital, one of the top-ranked VA hospitals in the nation. Our VA hospital has some of the best health care outcomes in the national VA system, consistently ranking in the top 10 percent for subspecialty care access and quality performance measures.
Image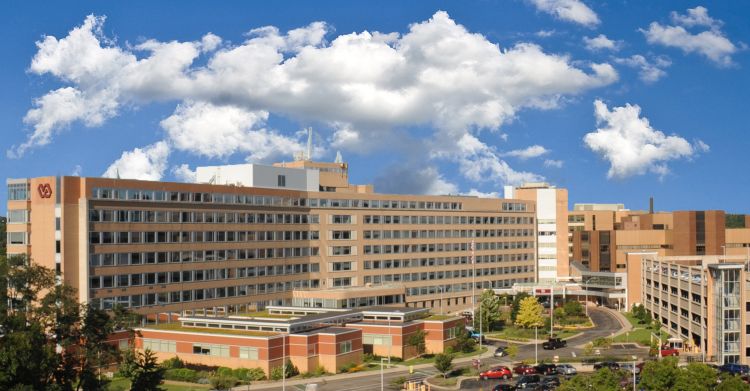 UnityPoint Health–Meriter Hospital
UnityPoint Health–Meriter is a highly rated community hospital located one mile from UW Hospital and Clinics. It has received national and regional awards from several organizations for achieving high-quality patient care outcomes. 
Resident parking is available adjacent to the UW and VA hospitals at a reduced price. Parking at UnityPoint Health–Meriter is free for residents.
Image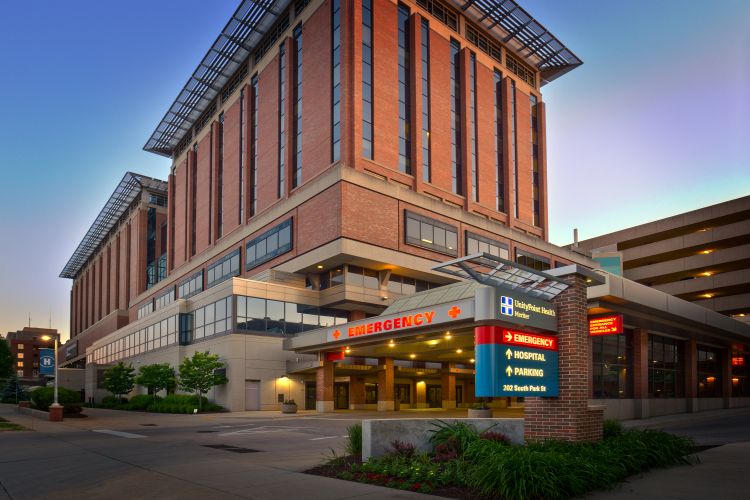 Institutional Resources
Clinical Simulation Program
The state-of-the-art UW Health Clinical Simulation Program provides robust and realistic learning opportunities to prepare you for actual patient care situations.
Check out a virtual tour of the facility.
Image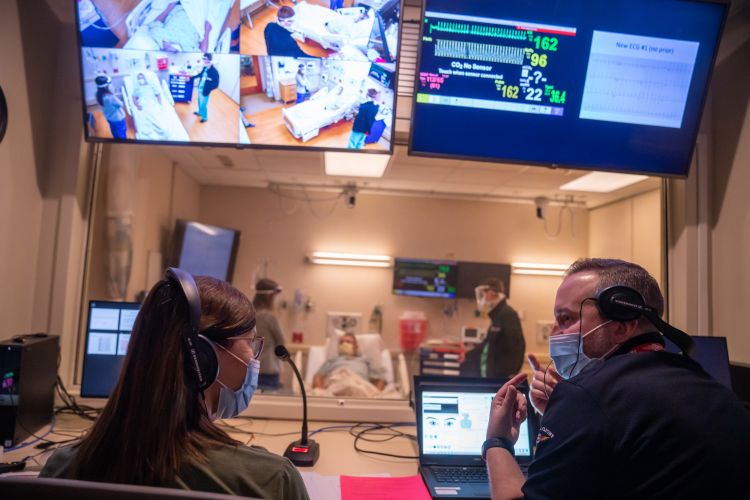 Libraries
Excellent library services are available at the physically attached Health Sciences Learning Center's Ebling Library. 
Residents also have their own library located near the wards. Our department also houses learning materials, including over 3,500 Board preparation questions, a three-year ambulatory core curriculum, video lectures and reading materials.
Image