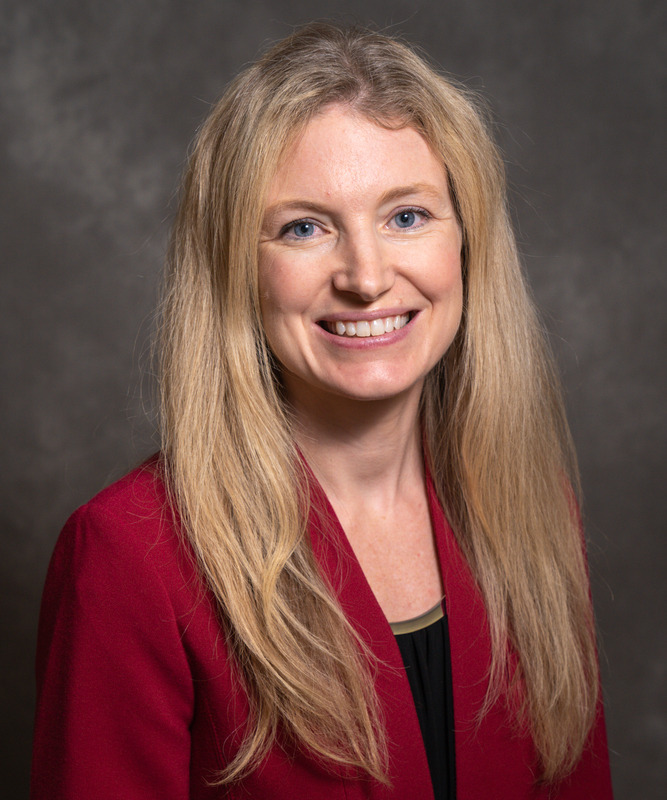 Kelly Lavin, MD
Associate Program Director
Director of the Primary Care Track
Welcome to our Primary Care Training Program website and thank you for your interest in our program. I consider it a great honor and privilege to supervise residents and share with them the joy of providing longitudinal care to the diverse community of patients we serve. I am very enthusiastic about the practice of medicine and have always found working with patients to be personally and intellectually rewarding. My goal as an Associate Program Director is to help each resident align their education with their professional goals and personal values.
Introduction
The University of Wisconsin Internal Medicine Residency Primary Care Track is designed to graduate the next generation of general internists to assist adults with all of their health care needs. Residents are scheduled in carefully selected outpatient and inpatient venues where they provide care to a highly diverse patient population under the guidance of select faculty members known for their effective teaching skills.
Furthermore, the dedicated section of General Internal Medicine here at the UW is made up of 71 internists. These physicians work in seven different clinic practices which provide great resources to our residents as they envision what kind of setting in which they would like to work.
Values
Passion for primary care
Full dedication and support to help you gain comfort and competency in both inpatient and ambulatory clinical skills  
Teamwork and collaboration among multidisciplinary providers 
Program Highlights
Residents spend eight months over the course of three years (2 months as a PG1, 3 months each as a PG2 and PG3) of ambulatory block experience developing the broad range of outpatient skills needed for their careers by practicing medicine in ambulatory general, sub-specialty medicine, or surgical teaching clinics.
Residents serve as primary care physicians for their own panel of patients. They assess preventive and chronic disease measure outcomes and plan with faculty members how to improve processes of care so that their patient outcomes steadily improve over the course of training.
Residents participate in a web-based, case-based, and well-referenced curriculum on a weekly basis with their continuity clinic attending. This three-year curriculum comprehensively reviews the field of primary care.
Residents are exposed continuously to quality care practices in the University of Wisconsin Hospital and Clinics, which ranks in the top five University Hospitals in the U.S. for quality of care, the William S. Middleton Memorial Veterans Hospital, which ranks second for quality indicators in the VA system, and Meriter Hospital, which has been named a "top 100 private hospital" in the U.S. on several quality measures.
Rotations
Continuity Clinic Experience and Curriculum
Outcomes and Evaluation