The University of Wisconsin internal medicine residency program strives for a culture in which the values of diversity, equity and inclusion are infused into all of our clinical, teaching and research activities.
We hope to foster a culturally rich, diverse and welcoming learning environment in which trainees learn to provide individualized care to patients with diverse ethnic, racial and socioeconomic backgrounds across the gender spectrum. We are working hard to attract learners who want to contribute to this goal.
Dedicated Program Leadership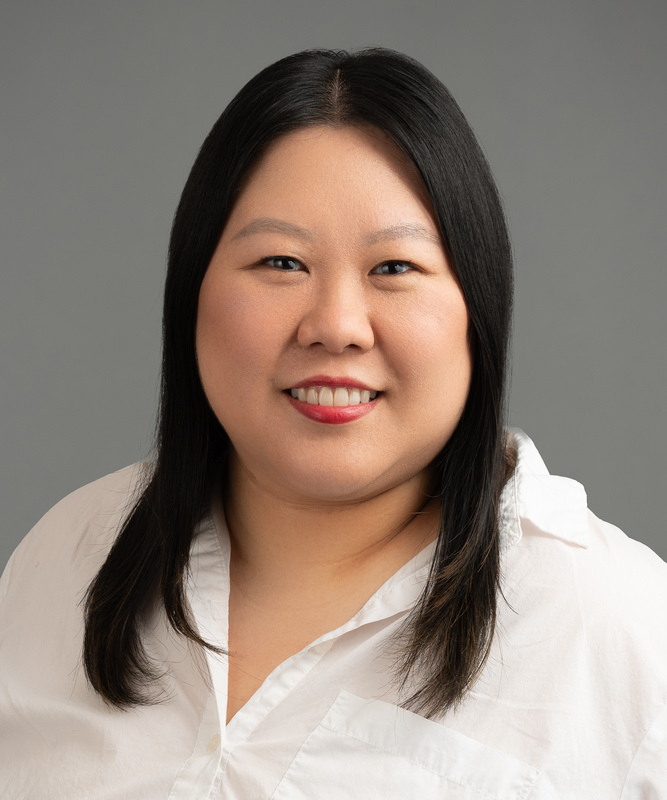 Director of Residency Diversity, Equity and Inclusion
Dr. Schnell works to ensure that residents have positive, identity-affirming experiences that support their career development and overall wellbeing. She and her colleagues also work to identify and dismantle the barriers that individuals from historically underrepresented background in medicine and other minoritized groups can encounter during training.
Institutional Partnership
We work closely with the UW School of Medicine and Public Health (SMPH), UW Health and UW–Madison on activities that promote the recruitment, development and retention of residents, fellows, faculty and staff from diverse backgrounds.
Visit the SMPH Diversity, Equity and Inclusion page to learn more about institutional diversity programs.
Diversity at UW Health (PDF)
Affinity Groups
The UW–Madison Division of Diversity, Equity & Educational Achievement hosts Affinity Group Gatherings to help faculty and staff with underrepresented and/or marginalized identities come together to build community, make connections and share resources.
Culturally Responsive Mentoring
We are creating a robust mentoring structure that will help faculty become more effective, culturally aware mentors. This program will ensure that residents from underrepresented backgrounds receive the support they need for success in their training and future careers.
Curriculum for All Residents
All internal medicine residents receive a robust anti-racist clinical skills curriculum that runs through all three years of training.
Didactic sessions include:
Implicit bias training
An introduction to race and bias in medicine
Upstander training
Critical appraisal of the use of race in the medical literature.
Simulation exercises include:
Microaggression response training
Upstander simulations
Trauma-informed care
Grand Rounds Lectures
View recent Department of Medicine Grand Rounds focused on diversity, equity and inclusion topics: