Lixin Rui, PhD: B-cell Lymphoma Research 
Lixin Rui, PhD, is a National Institutes of Health-funded investigator in basic and translational lymphoma research. His research uses multi-omics approaches and animal models to identify potential molecular targets in cell signaling pathways for development of new therapeutic strategies.
Discovering Molecular Targets in B-cell Receptor Pathways
The major research focus of Dr. Rui's laboratory is the molecular mechanisms of B-cell receptor and JAK-STAT signaling pathways and epigenetic enzymes, including protein arginine methyltransferase 5 (PRMT5) and DNA methyltransferases (DNMTs), in lymphomagenesis.
His research team employs a multidisciplinary approach, using biochemistry, RNA interference, genomic technologies (e.g., ChIP-seq, RNA-seq and single-cell RNA-seq), CRISPR/Cas9 and systems biology methods, to identify mechanisms downstream of the B-cell receptor and JAK-STAT signaling pathways and establish the function of these epigenetic enzymes in B cell lymphoma.
The goal of his research is to discover molecular targets in these pathways for therapeutic, diagnostic and prognostic development of B-cell lymphoma.
Postdoctoral Research Assistant
Graduate Research Assistant
Graduate Research Assistant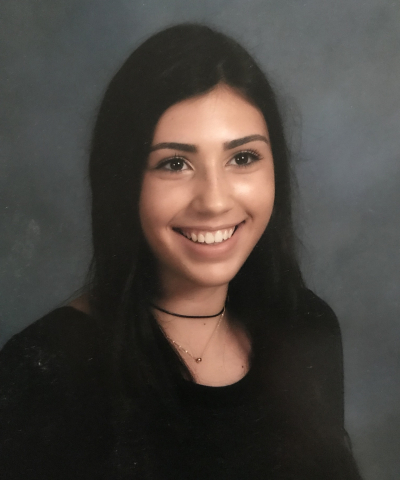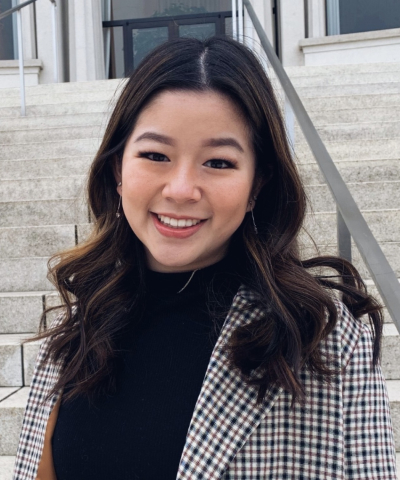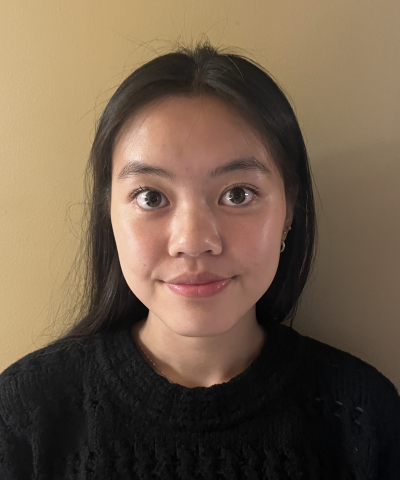 Active Projects
EGR1-mediated drug resistance in diffuse large B cell lymphoma
Role of DNMT3A and DNMT3B in mantle cell lymphoma 
PRMT5 in activation of the PI3K signaling pathway
Image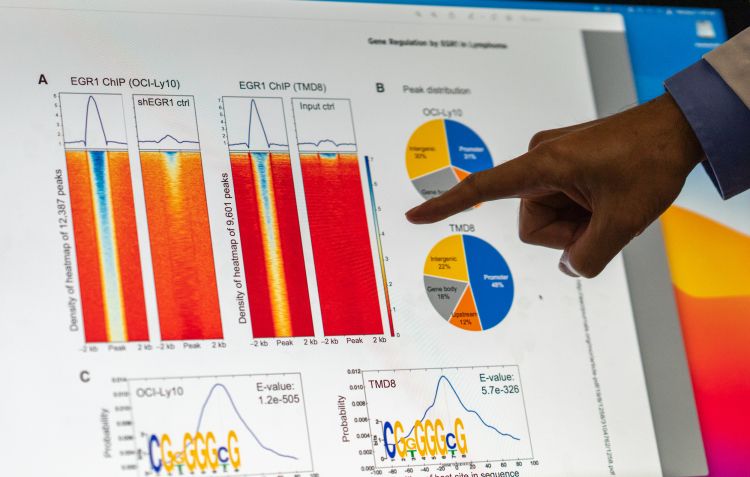 Publications
Lu L, Zhu F, Zhang M, Li Y, Drennan AC, Kimpara S, Rumball I, Selzer C, Cameron H, Kellicut A, Kelm A, Wang F, Waldmann TA, Rui L. Gene regulation and suppression of type I interferon signaling by STAT3 in diffuse large B-cell lymphoma. Proc Natl Acad Sci U S A. 2018 Jan 16;115(3):E498-E505. PubMed PMID: 29295936; PMCID: PMC5776985. 
Zhu F, Guo H, Bates PD, Zhang S, Zhang H, Nomie KJ, Li Y, Lu L, Seibold KR, Wang F, Rumball I, Cameron H, Hoang NM, Yang DT, Xu W, Zhang L, Wang M, Capitini CM, Rui L. PRMT5 is upregulated by B cell receptor signaling and forms a positive feedback loop with PI3K/AKT in lymphoma cells. Leukemia. 2019; 33(12):2898-2911. PubMed PMID: 31123343; PMCID: PMC7494157.
Kimpara S, Lu L, Hoang NM, Zhu F, Bates PD, Daenthanasanmak A, Zhang S, Yang DT, Kelm A, Liu Y, Li Y, Rosiejka A, Kondapelli A, Bebel S, Madelyn Chen M, Waldmann TA, Capitini CM and Rui L. EGR1 addiction in diffuse large B cell lymphoma. Molecular Cancer Research. 2021 Aug;19(8):1258-1269. PubMed PMID: 33980611; PMCID: PMC8349889
Positions Available
There are opportunities for motivated individuals in the Rui Lab! We are currently seeking undergraduates, graduate students and postdocs interested in cell signaling and cancer genomic/epigenetic research in B-cell lymphoma.
If you are interested in joining the group, please send your CV and a brief description of your research experience and interests to Dr. Rui at lrui@medicine.wisc.edu.
Funding Support
Dr. Rui's research is funded by the National Institutes of Health/National Cancer Institute.