David Kosoff, MD: Therapeutic Targeting of the Tumor Microenvironment
David Kosoff, MD, is a physician scientist who focuses on genitourinary oncology. His translational research utilizes microfluidic cell culture technologies to identify and target tumor microenvironment (TME)-mediated pathways of cancer progression and therapeutic resistance.
Leveraging Novel Microfluidic Technologies to Investigate the TME
The Kosoff Lab is focused on developing new therapeutic strategies for cancer treatment. The team's primary research interest is the tumor microenvironment (TME): the array of non-malignant cells (immune cells, stromal cells, etc.) and stroma that support cancer progression and the development of therapeutic resistance.
By identifying the chemical and mechanical pathways that drive TME-mediated tumor progression, the team aims to develop therapeutic strategies to target those pathways.
To accomplish this, Dr. Kosoff's team uses novel microfluidic technologies, which enable advanced modeling and analysis of the TME using primary, patient-derived cells. They have leveraged these technologies to investigate various aspects of the TME, including the factors that modulate tumor-directed immune responses, the combined effects of chemical and mechanical stimuli on TME cell phenotype, and the efficacy of TME-directed therapeutic strategies.
The team continues to build on this work with the goal of translating findings into early-phase clinical trials.
Image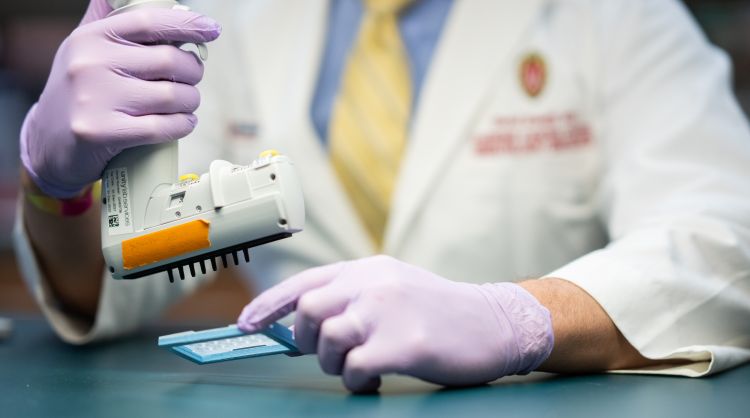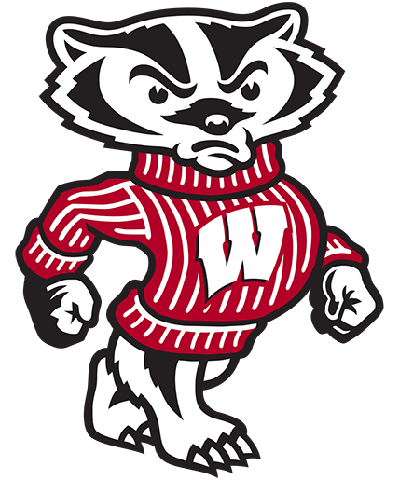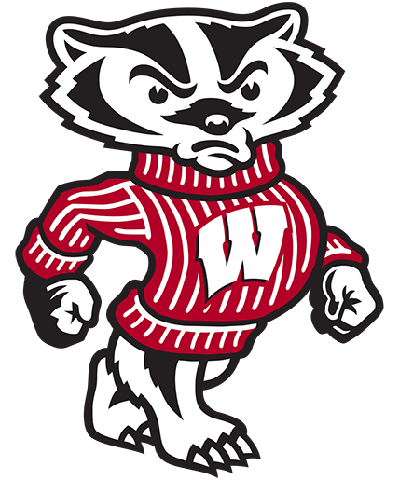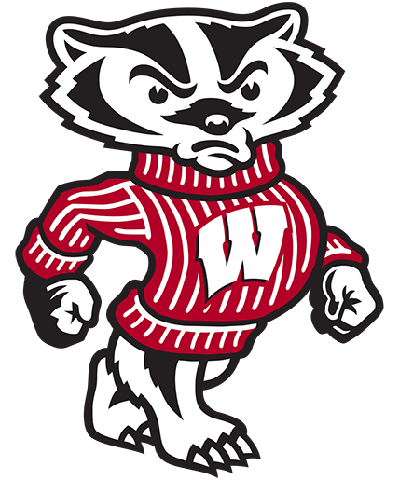 Active Projects
Advancing the Role of Microfluidic Technologies in TME Research

We have published multiple manuscripts that describe and demonstrate how the use of microfluidic platforms can support TME-directed research. We are continuing to investigate expanded roles for these technologies, including how microfluidic platforms can be utilized to develop tumor models that more closely reflect patient biology and more accurately predict therapeutic efficacy at the clinical level.

Targeting TME-Mediated Pathways of Therapeutic Resistance

Through our integrated, multiplexed analysis of multi-culture TME models, we have identified a number of TME-mediated pathways that may be playing a critical role therapeutic resistance. We are in the process of investigating how these pathways can be targeted in order to delay or prevent the development of therapeutic resistance.

Targeting Mechanisms of Tumor Immune Evasion

By leveraging the unique capabilities of microscale technologies, we have investigated how the array of cell populations that comprise the TME contribute to immune evasion in cancer. We continue to work to better define these mechanisms and to develop new therapeutic strategies that can help the immune system overcome tumor immune evasion.

Developing Novel Cancer Treatment Strategies

We have utilized our multicellular TME models to investigate an array of novel therapeutic concepts, including targeted therapies, antibody-drug conjugates (ADCs), and radiopharmaceuticals. Through our multi-disciplinary collaborations, we are continuing to evaluate these therapeutic approaches with the goal of translating these therapies into early phase clinical trials.

Biomarker Development

Utilizing primary biospecimens from cancer patients, we have been working to identify TME-based biomarkers that be utilized to predict therapeutic response/resistance and guide treatment in the clinic.
Image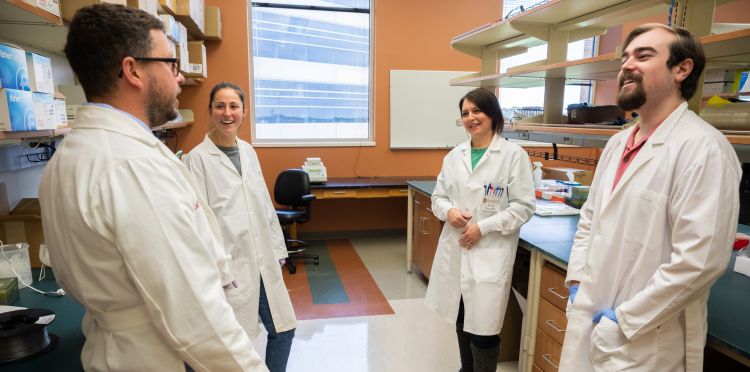 Publications
View Dr. Kosoff's publications on NCBI My Bibliography
Positions Available
The Kosoff Lab has a continued need for motivated undergraduate and graduate students, research technicians, and postdocs interested in providing a meaningful contribution to our research.
If you are interested in joining our lab, please send your CV along with a brief description of your research interests to Dr. Kosoff at dkosoff1@medicine.wisc.edu.
Funding Support
Dr. Kosoff's research is supported by the National Institutes of Health, National Institute on Aging, Department of Defense, and the United States Department of Veterans Affairs.
Make a Gift
Help support our research by making a gift to the Department of Medicine's Excellence in Hematology/Oncology Fund.