Mark Albertini, MD | Immunotherapy for Advanced Melanoma
Image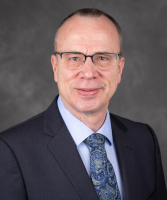 Mark R. Albertini, MD, is a VA- and NIH-funded physician-scientist with expertise in immune monitoring and in preclinical and clinical development of novel immunotherapies for patients with advanced melanoma. He is interested in host immunity against cancer and in understanding ways in which these host immune responses can be enhanced.
How T Cells Mediate Immune Responses to Melanoma
Dr. Albertini's primary research focus involves understanding T cells that mediate in vivo responses to human melanoma. His overarching goal is to identify T cells that mediate rejection of melanoma by utilizing novel in-house developed assays to find and interrogate rare, in vivo dividing T cells.
Another research priority includes studies to enhance or induce immune responses against melanoma in melanoma patients and in comparative oncology studies in pet dogs with spontaneous melanoma. 
Collectively, findings from Dr. Albertini's research could provide direction for novel immunotherapies for human and canine melanoma.
Image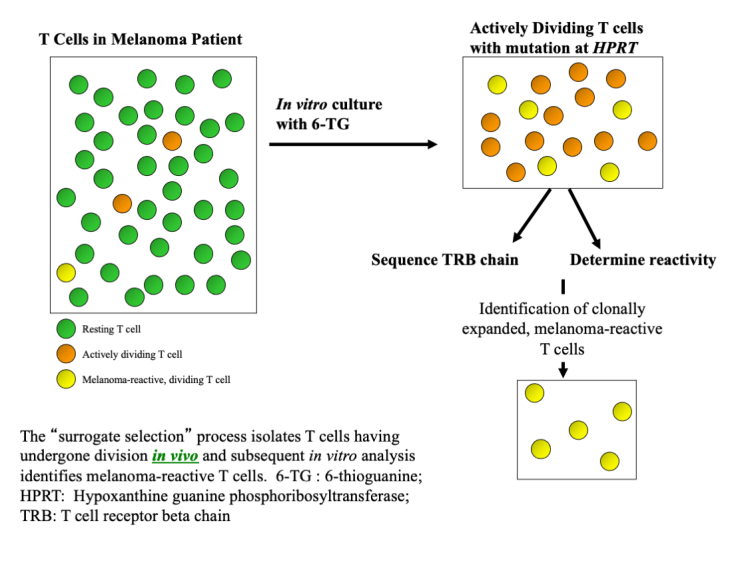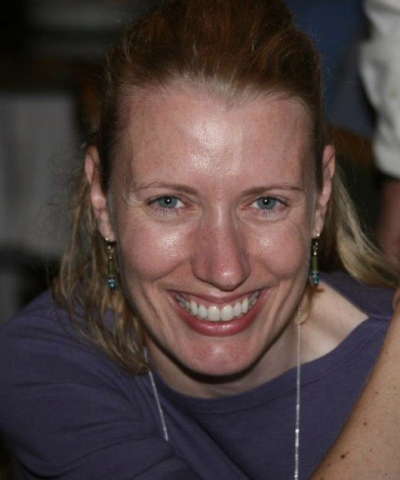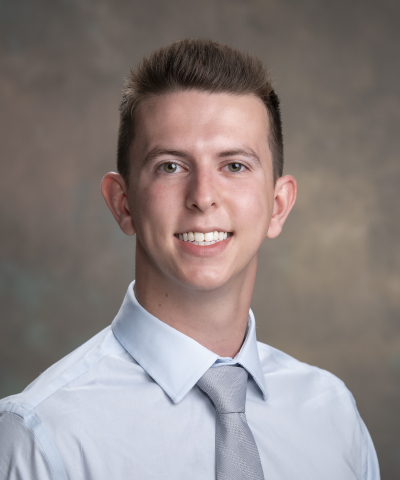 Active Projects
Administration of Intratumoral Immunocytokine to Activate Immune Rejection of Spontaneous Canine Melanoma

This study in canine melanoma investigates safety, antitumor activity, biological mechanisms, and immunologic endpoints of intratumoral (IT) injection of hu14.18-Interleukin-2 (IL2) immunocytokine (IC), a recombinant fusion protein linking the GD2 disialoganglioside-reactive monoclonal antibody hu14.18 with IL2. Our central hypothesis is that IT-IC in combination with local RT in canine melanoma can induce a systemic T cell response to melanoma.

Supported by the Veterans Health Administration (project number BX003916)

Enhancing Antibody-Directed Innate Immunity to Improve Cancer Outcome

This multi-focused program includes basic, preclinical and clinical testing, in order to better enable tumor-reactive mAbs to facilitate recognition, killing and immune memory against clinical cancer. Dr. Albertini is protocol chair for the clinical protocol to study intratumoral administration of hu14.18-IL2 with local radiation, nivolumab, and ipilimumab in subjects with advanced melanoma, and he is studying a similar approach in a preclinical model involving canines with spontaneous melanoma.

Supported by an NIH/NCI Outstanding Investigator Award to Dr. Paul Sondel (R35 CA197078)

Investigations to Understand the <em>In Vivo</em> T cell Response to Human Malignant Melanoma

Dr. Albertini hypothesizes that T cell mutant fractions in melanoma patients are enriched for in vivo proliferating T cells and, therefore, for disease responsive cells. He utilized hypoxanthine guanine phosphoribosyltransferase deficient (HPRT-) T cells as probes to detect enhanced T cell proliferation in melanoma patients compared to controls and identified in vivo T cell clonal amplifications in HPRT- T cells, both at sites of tumor and in the peripheral blood. His study of sequential blood samples from a metastatic melanoma patient before and after immune checkpoint blockade demonstrated that HPRT- T cells are enriched for melanoma-associated T cells and are candidate probes to study in vivo melanoma-reactive T cells.

Supported by Ann's Hope Foundation, Tim Eagle Memorial, and other gifts to the University of Wisconsin Carbone Cancer Center
Image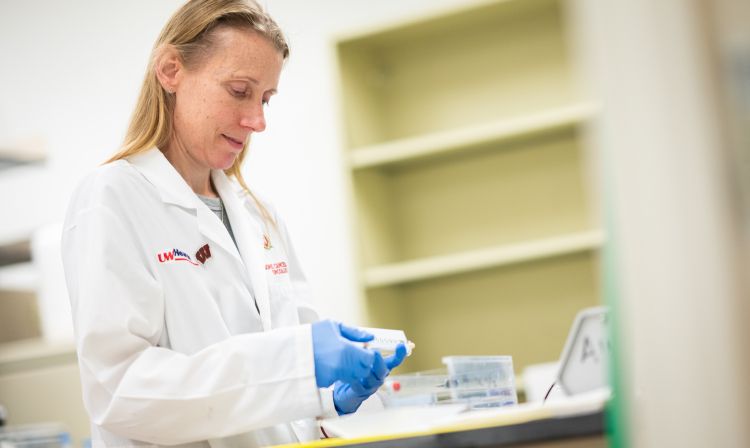 Image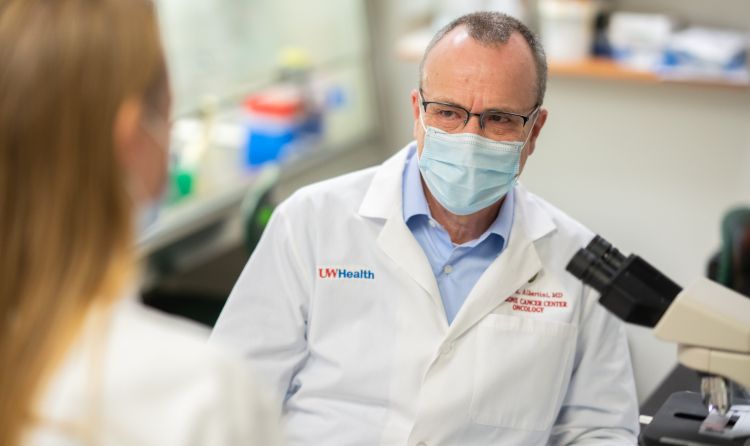 Positions Available
There are opportunities for motivated individuals in the Albertini Lab! We are currently seeking undergraduates, medical students, graduate students and postdocs interested in laboratory research involving the immune response to melanoma using patient samples and companion canine models.
If you are interested in joining the group, please send your CV and a brief description of your research experience and interests to Dr. Mark Albertini at mralbert@wisc.edu.
Funding Support
Dr. Albertini's research is funded by the Veteran's Health Administration, the National Institutes of Health, industry sponsors and philanthropic donations.
Make a Gift
Help support our research by making a gift to the University of Wisconsin Carbone Cancer Center Melanoma Research Fund.