Image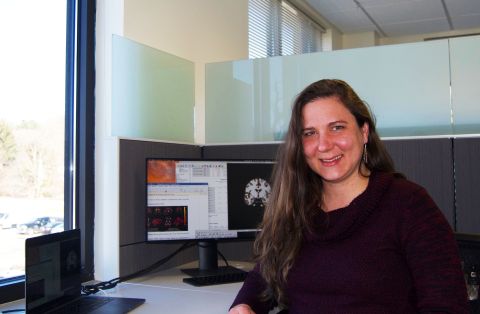 Victoria Williams, PhD | Health Factors and Brain Aging
Victoria Williams, PhD, is a clinical neuropsychologist whose research investigates how modifiable health and lifestyle determinates across the lifespan modify brain aging, cognitive decline, and dementia incidence in late life.
Her work has employed advanced neuroimaging techniques to investigate associations between a range of modifiable systemic health factors (i.e., cerebrovascular risk, cardiorespiratory fitness, and systemic insulin resistance) and brain structure/function in aging.
Her current research focus broadens this approach to also consider socioeconomic determinants of dementia risk and cognitive trajectories in late life.
Active Projects
Wisconsin Longitudinal Study – Initial Lifetime's Impact on Alzheimer's Disease and Related Dementias (WLS-ILIAD).
Alzheimer's Disease Research Center Study - Regression-based longitudinal change score formulas for the ADRC UDS3 neuropsychological battery
Wisconsin Registry for Alzheimer's Prevention (WRAP) Study - Advanced multi-modal neuroimaging techniques