A Nationally Ranked Program Spanning the Continuum of Geriatric Care
Top-Ranked Geriatrics Care
U.S. News & World Report ranks the UW Health geriatrics program among the top 50 in the nation. Our holistic approach to both primary and specialty care equally emphasizes prevention, disease management, functional rehabilitation and the end of life.
Image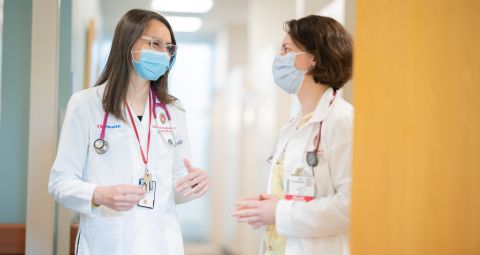 A Unique Hospital Consult Service
Recognizing that hospitalized older adults often face unique challenges, we created the UW Health Acute Care for Elders service, an interdisciplinary clinical consult team that evaluates older patients' and families' unique physical, mental, emotional and social factors to recommend the best approaches to current inpatient care and future needs.
Novel Home-Based Care
In collaboration with UW Health, we launched a multidisciplinary home-based primary care program for qualifying patients. It increases patient access to both primary and palliative care, builds networks of home- and community-based services, improves patient and caregiver quality of life and decreases total costs of care.
Image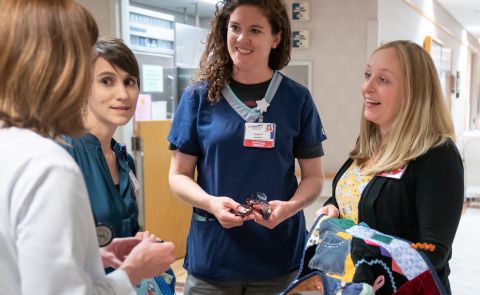 Partners With a VA Center of Excellence
We provide outpatient and inpatient care for older veterans at the William S. Middleton Memorial Veterans Hospital Geriatric Research and Education Clinical Center (GRECC), a National Center of Excellence within the VA healthcare system.
Long-Term Care Leadership
Our faculty provide assisted-living and nursing home leadership and clinical services at Badger Prairie Nursing Home and Capital Lakes Nursing Home.
Image