Cynthia Carlsson, MD, MS | Vascular Risk Factors, Treatments and Biomarkers for Alzheimer's Disease
Dr. Carlsson is a geriatrician, the director of the Wisconsin Alzheimer's Institute, and a nationally recognized expert on Alzheimer's disease. Her research focuses on the effects of vascular risk factors and their treatments on cognition and biomarkers for Alzheimer's disease in persons at risk for dementia. It integrates the use of neuroimaging, vascular, cerebrospinal fluid (CSF), and cognitive biomarkers.
Image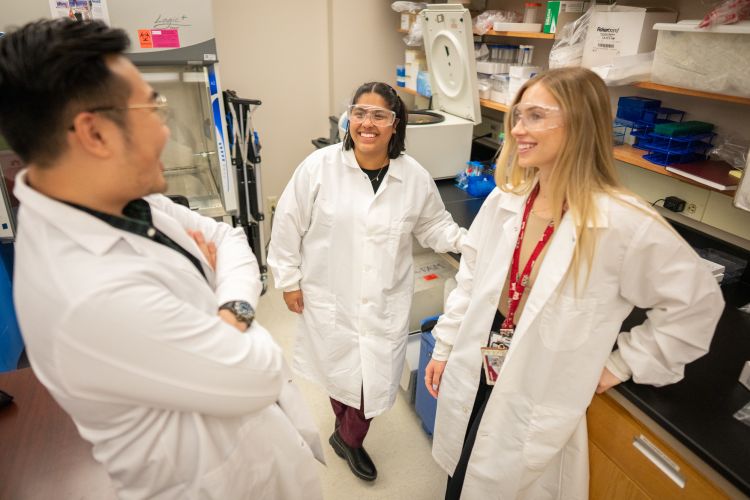 Clinical Trials to Pinpoint Risk Factors
Dr. Carlsson and her colleagues are conducting clinical trials investigating:
The impact of vascular risk factors on risk of cognitive decline in middle-aged adults at risk for Alzheimer's disease
How vascular risk factors are related to biomarkers for Alzheimer's disease found in the blood, cerebrospinal fluid (CSF), and on MRI scans measuring brain blood flow
The relationship between endothelial function and brain blood flow in persons at risk for Alzheimer's disease
The effects of statins and fish oil on CSF biomarkers, brain blood flow, and cognition in asymptomatic middle-aged adults with increased risk for Alzheimer's disease
Image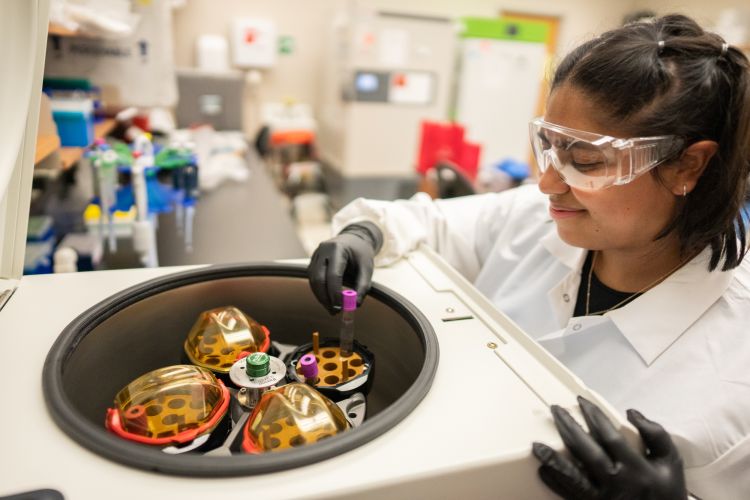 Active Projects
AHEAD

The AHEAD study tests whether intervening AHEAD of symptoms may prevent future memory loss and dementia. The AHEAD study is the first research study that aims to help prevent Alzheimer's disease by enrolling participants as young as 55 and using a tailored dosing approach.

The study looks at a medication called lecanemab aimed at delaying memory decline in people up to 20 years before the symptoms of Alzheimer's disease appear. Discovering a treatment that targets brain changes early means doctors may be able to one day prevent memory loss.

BRAVE

The goal of the BRAVE study is to find out if a purified form of fish oil can stop or delay early brain changes associated with Alzheimer's disease in middle-aged, cognitively healthy Veterans at risk for this common form of dementia.

PREVENTABLE

PREVENTABLE is investigating potential benefits of a lipid-lowering medication in older adults. This is one of the largest research studies for older adults taking place at 100 locations across the country.

The William S. Middleton Memorial Veterans' Hospital is one of the PREVENTABLE sites looking to partner with people 75 years or older to learn if taking a statin could help older adults live well for longer by preventing dementia, disability, or heart disease.

TRC-PAD

This study seeks to create a trial ready group of participants that could then be slotted into clinical trials once they meet eligibility requirements. Participants will be followed longitudinally with cognitive assessments and scans that can be utilized in future trials.
Image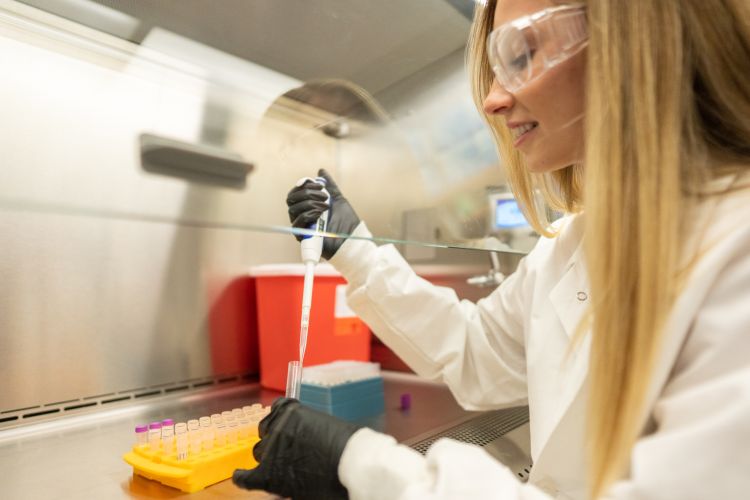 Funding Support
Dr. Carlsson's research is funded by the National Institutes of Health, the National Institute on Aging and the Veteran's Administration.
Image