Our Fellow Medical Education (FAME) Training Track trains fellows to become effective clinician-teachers and scholars.
The program gives you lifelong transferable skills that will help you move beyond "See one, do one, teach one"—and teach with confidence.
Track Structure
Didactics: one-hour interactive lectures and panel discussions with respected educators in our department
Mentorship: personalized meetings with a faculty mentor within or outside your division and who has shared interests
Direct observation: live feedback of your teaching skills in a variety of settings
Image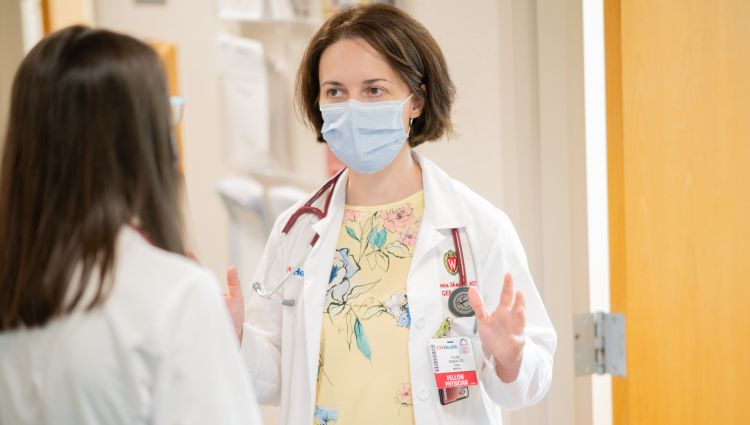 What You'll Learn
Instructional skills in bedside teaching, ambulatory teaching, lectures, small groups, teaching procedures and virtual teaching
Formative and summative feedback
Evidence-based curriculum design and program evaluation
Critical appraisal of medical education literature
Tools for designing, conducting and disseminating a scholarly education project
How to define your teaching philosophy and identify your medical education career goals
Our department also offers several educator resources designed to address the issues and questions that educators confront regularly.
Image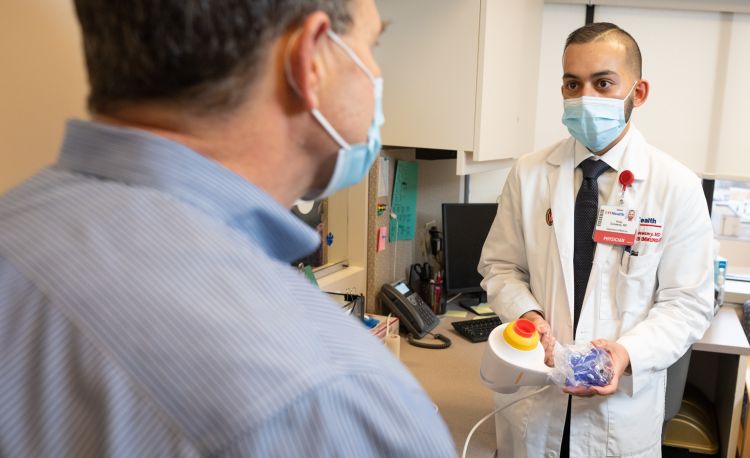 Expectations
If you join the FAME track, we expect you to:
Attend didactic sessions either in-person or virtually as much as possible
Meet with your mentor at least semi-annually to review your progress and discuss next steps in your development as an educator
Complete three instances of direct observation and teaching feedback with your mentor 
Download a checklist of requirements for FAME track distinction or certification.