Image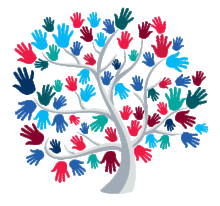 The University of Wisconsin Department of Medicine is a place where people strive for equity and justice, act with compassion, and work hard to intentionally create an inclusive and safe environment where everyone can thrive.
Find out more about our commitment to diversity, equity and inclusion—and how we advance it in all areas of our work.
I want the Department of Medicine to be a welcoming home where people of all backgrounds and viewpoints choose to work and learn. 
We strive to ensure that everyone in our department understands the importance of talking about diversity, equity, and inclusion—and is empowered to champion it in all they do.
Join us!
Diversity Partners
As the largest department in the University of Wisconsin School of Medicine and Public Health, we share a common diversity, equity and inclusion (DEI) strategy with the School. We also partner closely with UW Health, our academic health system, on diversity initiatives.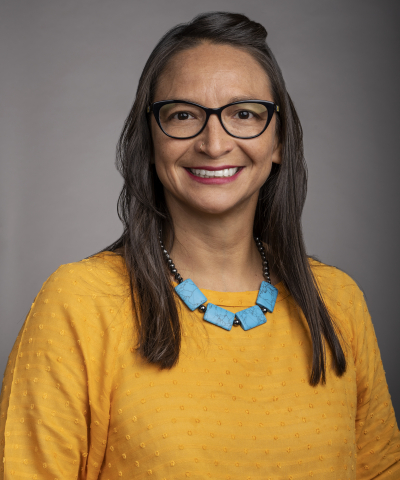 Patty Cisneros Prevo (she/her/ella) is the Department of Medicine's program manager of diversity, equity, and inclusion. 
She leads our DEI committee and collaborates with leaders across our department to develop DEI initiatives, programs and events.
Contact Patty at pcisnerosprevo@uwhealth.org.
Our DEI Committee
The Department of Medicine is committed to being a diverse, equitable, and inclusive environment for our faculty, staff, and trainees. Our DEI committee advises on how to intentionally create and promote this environment, and how to disseminate information on dismantling racism in ourselves, our systems, and our community.
Image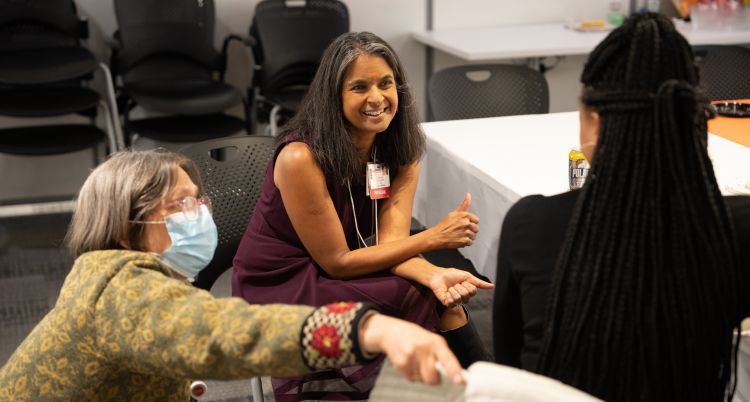 Our DEI committee organized a networking event for underrepresented faculty, learners, and staff in the department. Pictured above, from left, are participants Betsy Trowbridge, MD; Shobhina Chheda, MD, MPH; and Chinenye Odo, MBBS. 
Learn More