Current Lab Members
Tricia Denman, RRT, RPSGT
Lab Manager
Tricia has been part of the Teodorescu Lab since 2007. She is the coordinator for the human studies, where she puts to good use her background as a Respiratory Therapist, Pulmonary Function Technologist and Sleep Technologist.
David Pegelow, MS
Lab Engineer
David provides the technical support for both animal and human studies in the Teodorescu Lab.  He maintains all research equipment, fabricates custom-made devices for research, ensures the smooth running of all equipment during experiments, and participates in data analyses.
Post-Doctoral Graduate Medical Students
Image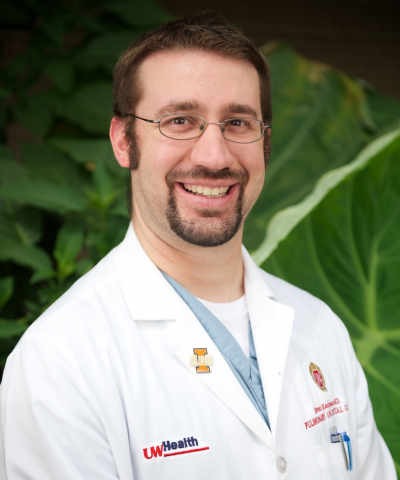 Brent Kaufman, MD
Brent joined the lab in July 2013. He is interested in understanding the effects of systemic effects of lower airway inflammation in modulating breathing control.
Image
Dhruvangkumar Modi, MD
Dhruvangkumar will join the lab in July 2014, being interested to study the role of chronic intermittent hypoxia—modeling sleep apnea—in pulmonary fibrosis and disease progression.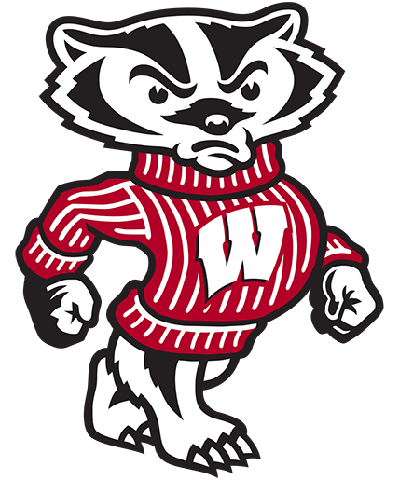 Maria Koutsostamatis
Maria is a freshman studying engineering at the University of Wisconsin-Madison. She has been working in the Teodorescu lab since the fall of 2013.
Image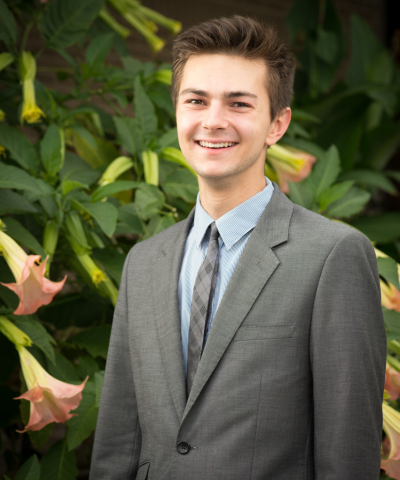 Jacob Guzior
Jacob is a freshman at UW-Madison. He has worked with the Teodorescu Lab since Fall of 2013.