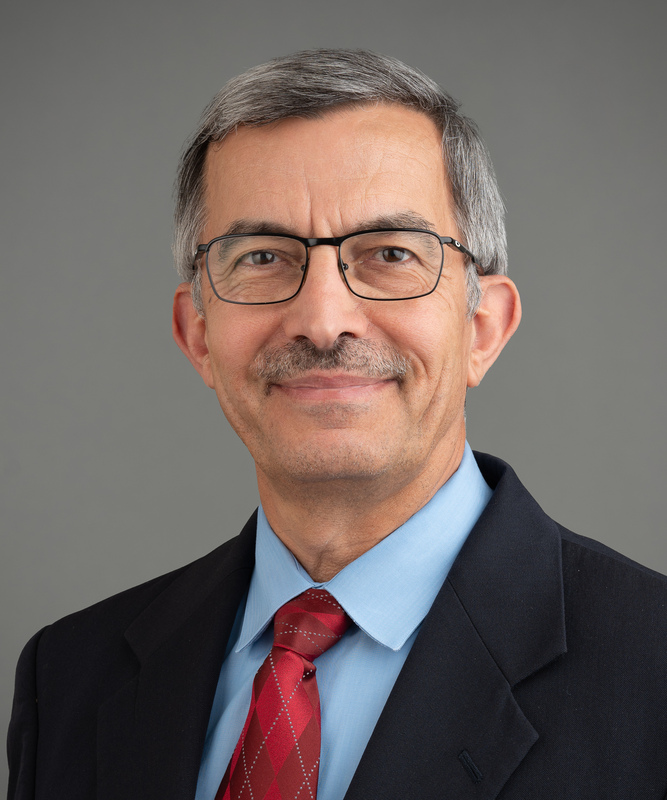 Head, Allergy, Pulmonary and Critical Care Medicine
600 Highland Avenue
Madison, WI 53705
(608)265-9344
nnj@medicine.wisc.edu
At the Allergy, Pulmonary and Critical Care Medicine Division in the Department of Medicine, we are proud to provide outstanding clinical care, conduct cutting edge research and offer highly specialized training through our fellowship programs. We have exciting initiatives that are building on our rich traditions of excellence in clinical care, research and education. As you review this website, I trust that you will share my enthusiasm for the accomplishments to date and for those to come.
The Division provides a wide range of clinical services from care of the critically ill, to patients with respiratory system and sleep disorders to patients with allergy and immunology conditions. The University of Wisconsin Hospital and Clinics is ranked among U.S. News and World Report's Top Hospitals in pulmonary care, and several of our physicians are named among Best Doctors in America and Top Doctors in our region. These physicians collaborate with highly skilled nurses, respiratory therapists, pharmacists and colleagues from other disciplines to achieve outstanding results.
Our Advanced Pulmonary Service provides care for patients with cystic fibrosis, pulmonary hypertension and lung transplantation in collaboration with our thoracic surgery colleagues. We have a robust interventional pulmonary program offering patients access to the most innovative and minimally invasive procedures. We are partners in a multidisciplinary lung cancer program, a comprehensive severe asthma clinic and at the collaborative nationally recognized Wisconsin Sleep Center. We provide care to critically ill patients at Meriter Hospital, UW Hospital and the William S. Middleton Memorial Veterans Hospital. We extend our allergy and pulmonary services to the region through outreach clinics and our critical care expertise to area hospitals through a state-of-the art virtual ICU program.
We offer comprehensive, highly specialized fellowship programs designed to train the next generation of pulmonologists, critical care specialists and allergists. In addition to a broad spectrum of clinical experience within a large, clinically diverse patient population, our Clinical Science Center features a multidisciplinary simulation center to further enhance educational opportunities. Our Division has a rich tradition of research excellence. We have conducted hundreds of studies over the past three decades to define the pathogenesis of asthma and best approaches to its therapy. These efforts have helped to develop new asthma medications and provide rationale for the guidelines on treating asthma. In addition, we have ongoing research programs in sleep disordered breathing, outcomes of patients following critical illness, pathogenesis of pulmonary hypertension, lung cancer, emphysema, cystic fibrosis and parenchymal lung diseases.
In the coming years, we have a remarkable opportunity to synergize our efforts in patient care, research and education, pursuing excellence, embracing innovation and creating excitement as we build a world-class Division.