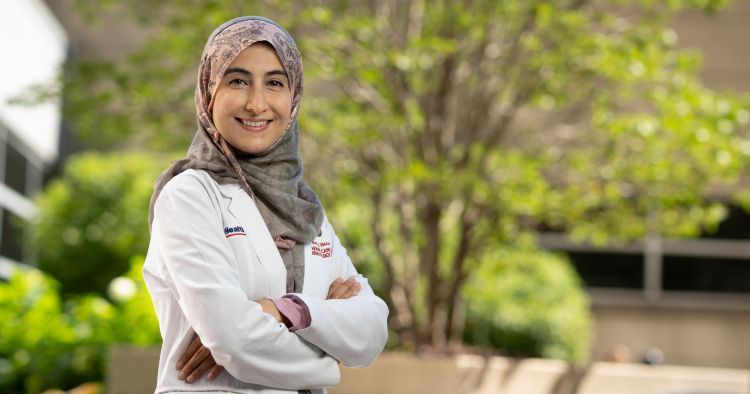 At an awards ceremony on November 30, 2021, UW Health recognized physicians who have demonstrated exceptional performance in clinical practice, education, or regional services and displayed a commitment to the UW Health mission, vision and values. The Department of Medicine had three award winners.
Clinical Educator Award
Sam Lubner, MD, associate professor, Hematology, Medical Oncology and Palliative Care, received one of this year's Clinical Educator Awards. Since becoming faculty in 2010, Dr. Lubner has served as associate fellowship director of the Hematology/Oncology Fellowship, and director of the fellowship since 2017. With his ability to teach learners to be both skilled clinicians and empathetic physicians, he leaves a strong impact on those who train with him. In a reflection from one of Dr. Lubner's former trainees, she writes, "I saw in Dr. Lubner the type of clinician I hoped to become. While I learned a great deal about GI cancers that day, I learned even more about how to make a patient feel heard and their opinion valued."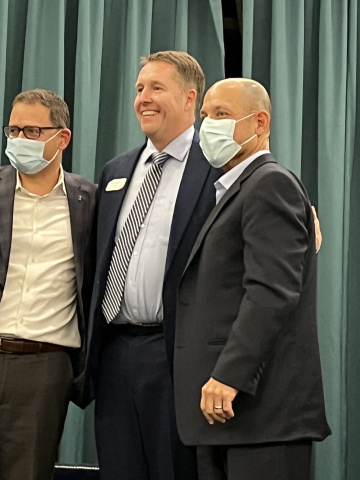 Rising Star, Leadership Award
Moniba Nazeef, MD, assistant professor, Hematology, Medical Oncology and Palliative Care, received this year's Rising Star, Leadership Award. Dubbed a "role model for Sickle Cell Anemia Care," and a "champion of patient-centered care," Dr. Nazeef leads by example and provides compassionate care for adult patients with sickle cell disease. Her expertise in this area led her to build the first comprehensive Sickle Cell Anemia clinical program and has helped develop curriculum for hematology fellows.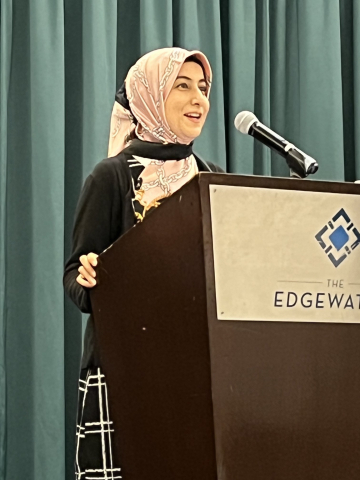 Regional Services Award
With over 40 years of experience in southern Wisconsin, Paul Hinderaker, MD, associate clinical professor, Cardiovascular Medicine, received the first-ever Regional Services Award. Known for his commitment to his patients and his colleagues, Dr. Hinderaker is largely credited for improving the health of those in Lafayette County. According to his nomination letter, "Lafayette County has an above-average number of high functioning 80- to 95-year-old patients and a large number of vibrant 60- to 70-year-olds following right behind. High-quality population outcomes such as these are likely correlated with Dr. Hinderaker's work over the years."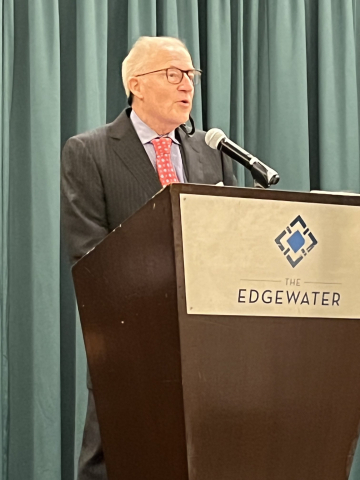 Banner photo, Moniba Nazeef, MD, recipient of the Rising Star, Leadership Award. Credit: Clint Thayer/Department of Medicine