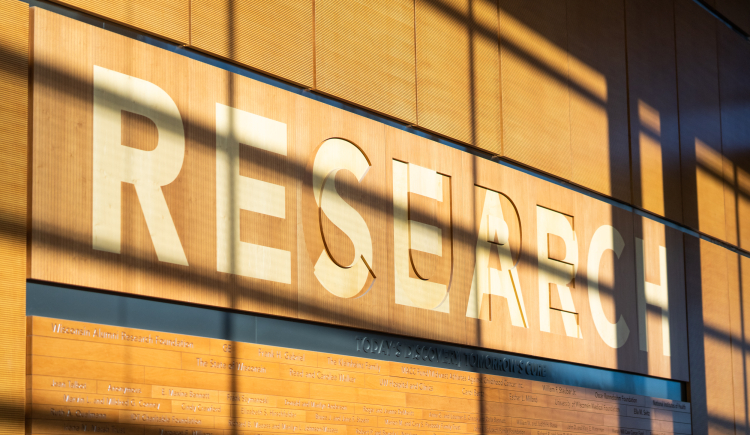 Indigenous people living in Wisconsin and throughout the nation experience significant health and financial burden from Alzheimer's disease and related dementias, according to a new study led by Adrienne Johnson, PhD, assistant professor, General Internal Medicine. 
Researchers used 2015-2022 Wisconsin cost data from the Wisconsin Department of Health Services to calculate national costs. Using the national population estimate of American Indian/Alaska Native adults ages 65 or older and prevalence rates of Alzheimer's disease and related dementias in this population, researchers estimated that dementia diagnoses among Indigenous people costs about $880 million to $1.9 billion annually in additional health care-related costs across the U.S. When diagnoses of malnutrition or adult failure to thrive were included in the analysis, researchers estimated annual costs of an additional roughly $1.2 billion to $2.5 billion.
"Taken together, this work exemplifies the potential benefits of offering programs to prevent, accurately diagnose and treat Alzheimer's and related dementias among Indigenous adults," says Dr. Johnson.