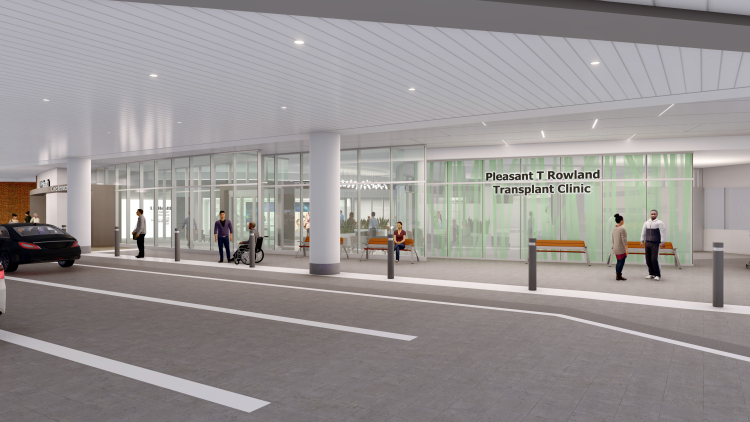 Local educator, entrepreneur and philanthropist Pleasant Rowland has donated $10 million toward the construction of a new transplant clinic at University Hospital.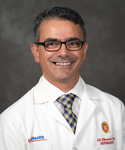 Rowland lived with kidney failure for almost 20 years before receiving a kidney transplant with our team. Arjang Djamali, MD, professor and chief, Nephrology, and Dixon Kaufman, MD, professor, Surgery, and medical director of the UW Health Transplant Center, led Rowland's transplant team and were instrumental in facilitating the gift.
"It's been an honor and privilege to care for Pleasant who inspires us to dream big and deliver remarkable care," says Dr. Djamali. "Pleasant's kind and generous gift will significantly improve patient and provider experience for all solid organ transplant recipients in Wisconsin and beyond."
Pleasant Rowland's transplant story
Banner photo, preliminary, conceptual image of new clinic entrance | Image credit: Flad Architects of Madison, WI.